First Free Youth is a group where all the energy and craziness of middle and high school students is celebrated! We're all about helping teenagers grow and thrive in their faith (and in all of life, really). Through fun and interactive experiences, students are invited to connect with others and engage with God.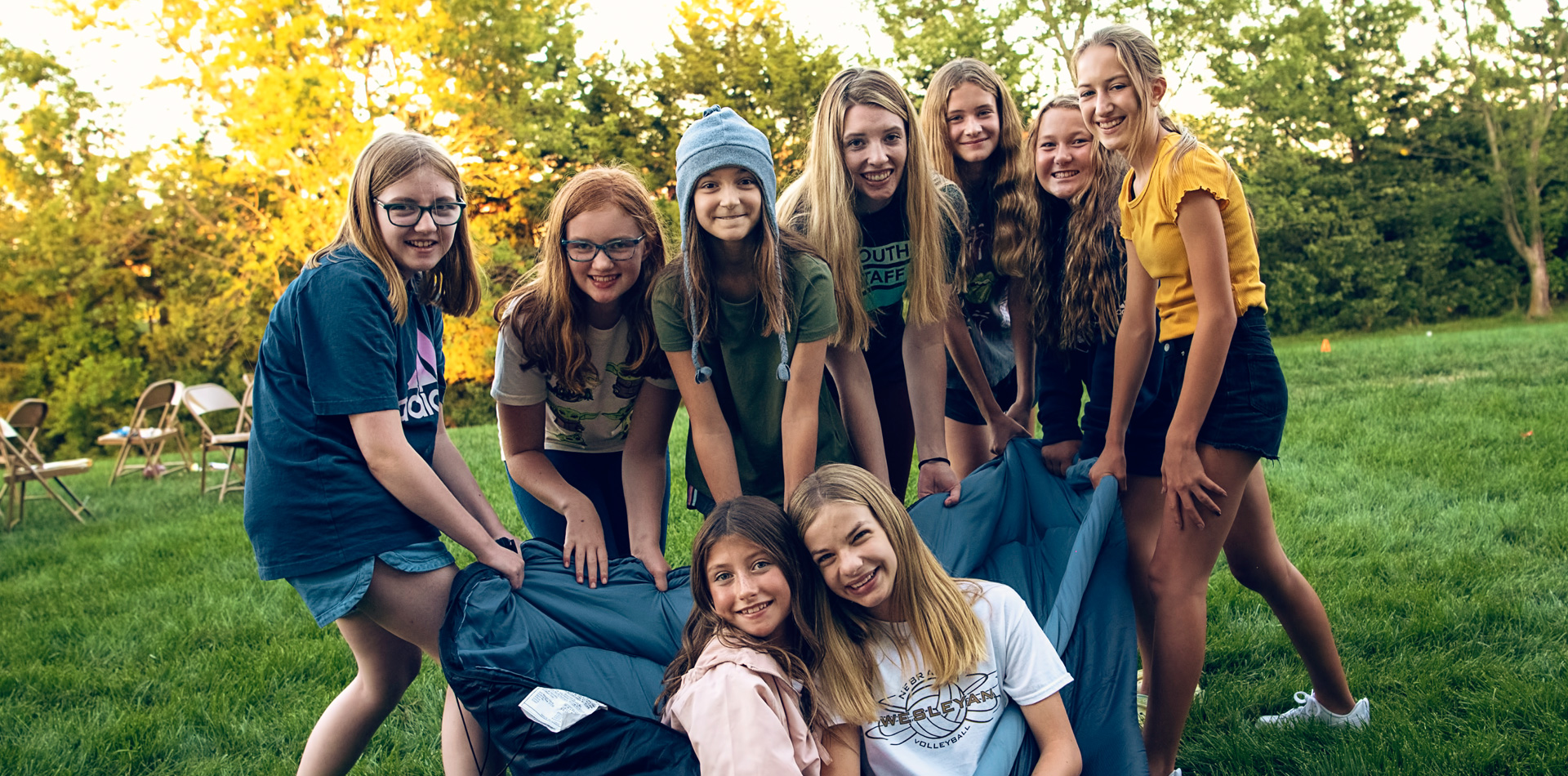 Schedule
May 22 & 29: Sunday break
May 31–June 4: Middle School Wyoming Summer Adventure Trip; More spots are now available! And we're taking a charter bus. Sign up today!
June 5: Summer Sunday Kickoff; brand new study in James