First Free Youth is a group where all the energy and craziness of middle and high school students is celebrated! We're all about helping teenagers grow and thrive in their faith (and in all of life, really). Through fun and interactive experiences, students are invited to connect with others and engage with God. Keep scrolling to follow us on social. It's the best way to see what's happening.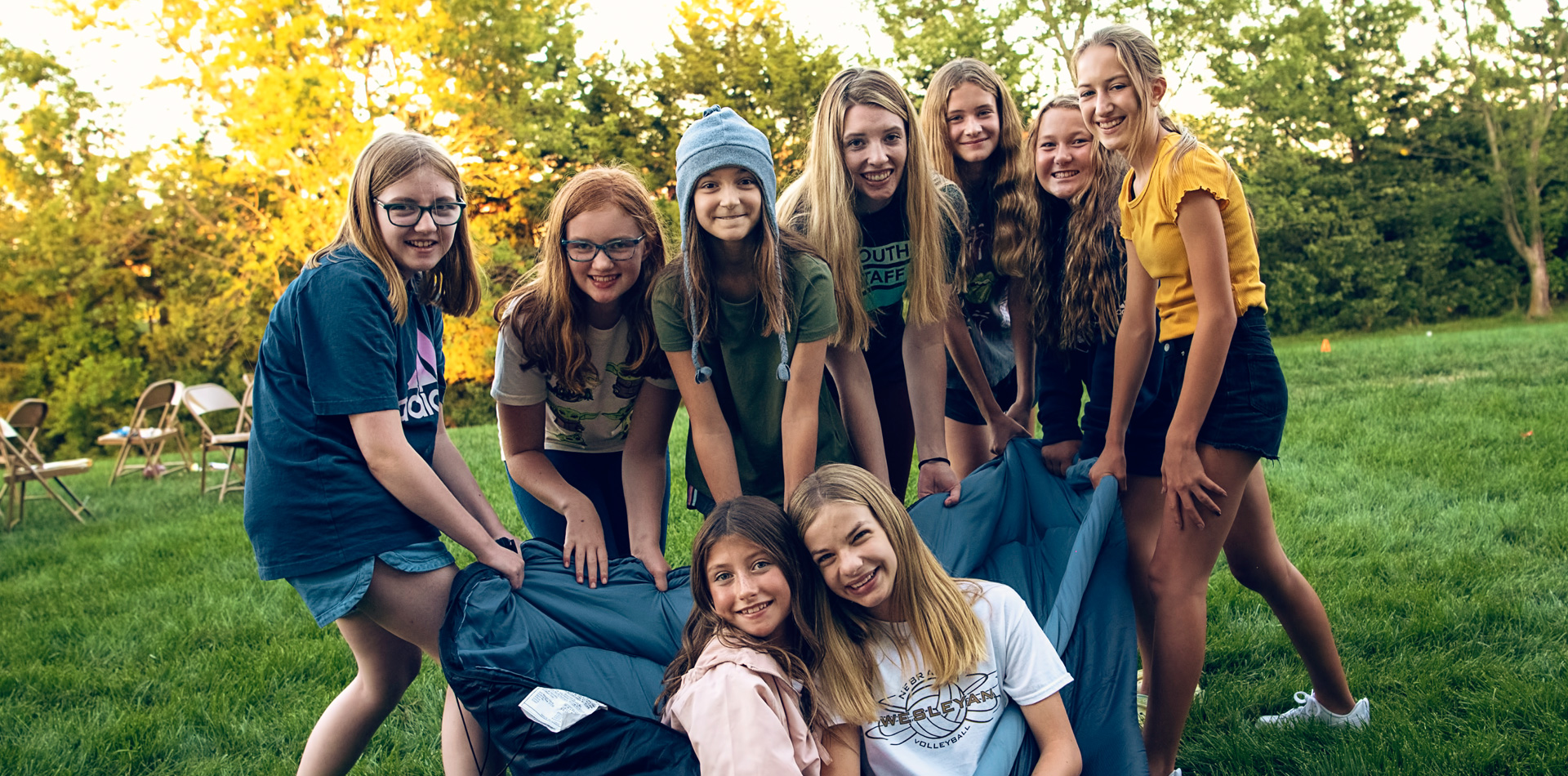 See what's happening for middle and high school students each week.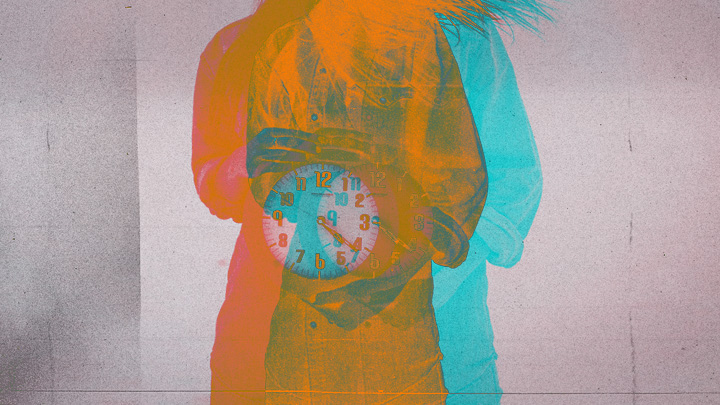 Make your time count
Get fun ideas to help teens serve others, ask questions, and spend quality time as a family.
Get ideas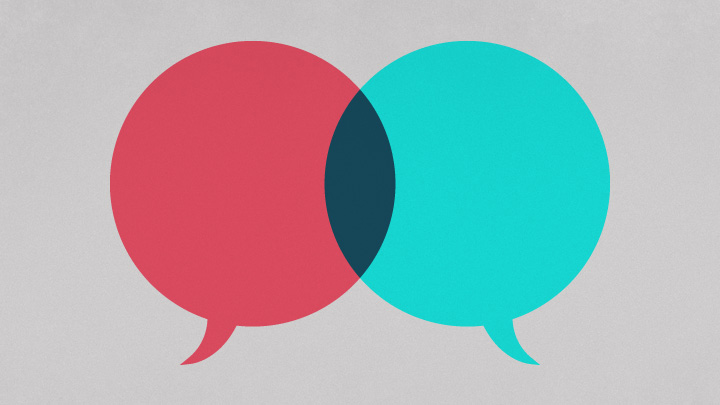 Ask questions
Spend some face-to-face time with your family and try out a few of these fun questions to get good conversation going. Get the questions
Do you have a child with special needs?
Our Masterpiece Ministry offers classes, activities, and tools to help your child connect with God in a personal way.
Learn more
Say Hello
If you have questions or would like to talk about how your middle or high school student can get involved, let us know!