First Free Youth is a group where all the energy and craziness of middle and high school students is celebrated! We're all about helping teenagers grow and thrive in their faith (and in all of life, really). Through fun and interactive experiences, students are invited to connect with others and engage with God.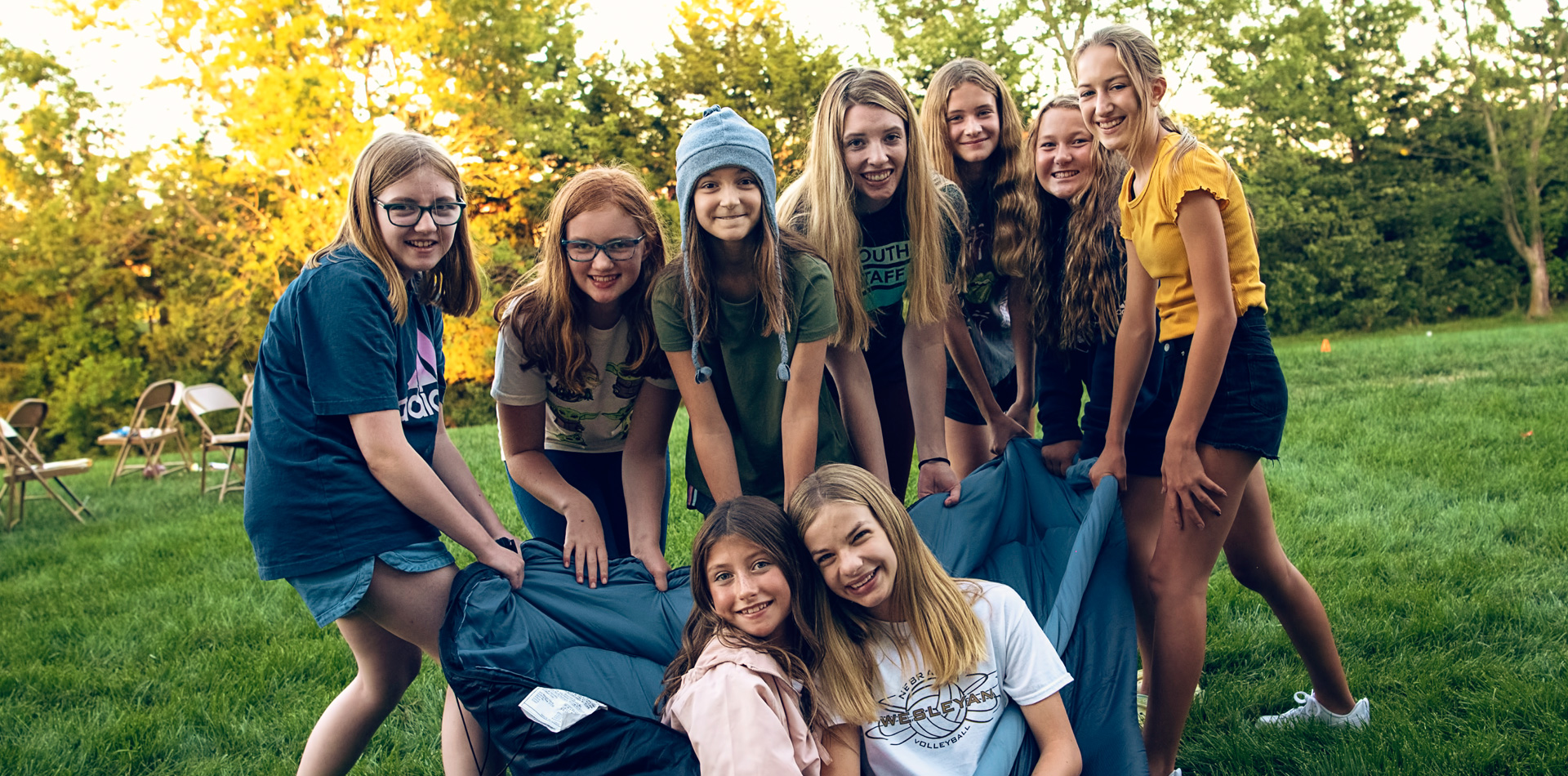 It's feelin' like christmas
December 12: Time to break out your ugly Christmas sweater or come in Christmas colors for our last (and merriest) Youth Sunday of 2020. A yummy hot chocolate bar is on the menu too. Come for the interactive, rotating Christmas experience and good community!
December 8: Youth Group Christmas party
January 9: Youth Sundays kickoff
January 12: Youth Group kickoff