join the team
Be an influencer on our Kids team! It's a great way to make a difference and have a lot of fun. We'd love to get you plugged in, so reach out and we'll find a spot for you.
Get started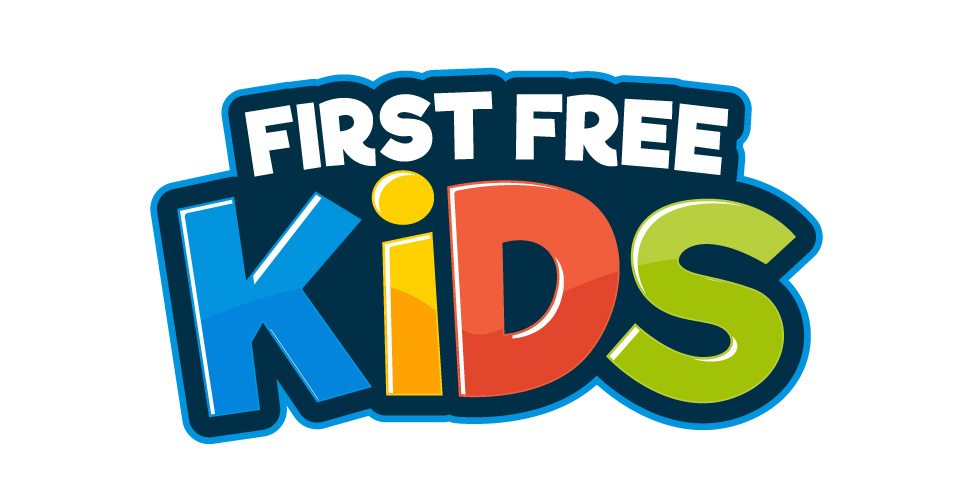 We are passionate about creating a safe and fun environment for kids to learn about how much Jesus loves them and to grow in their relationship with Him.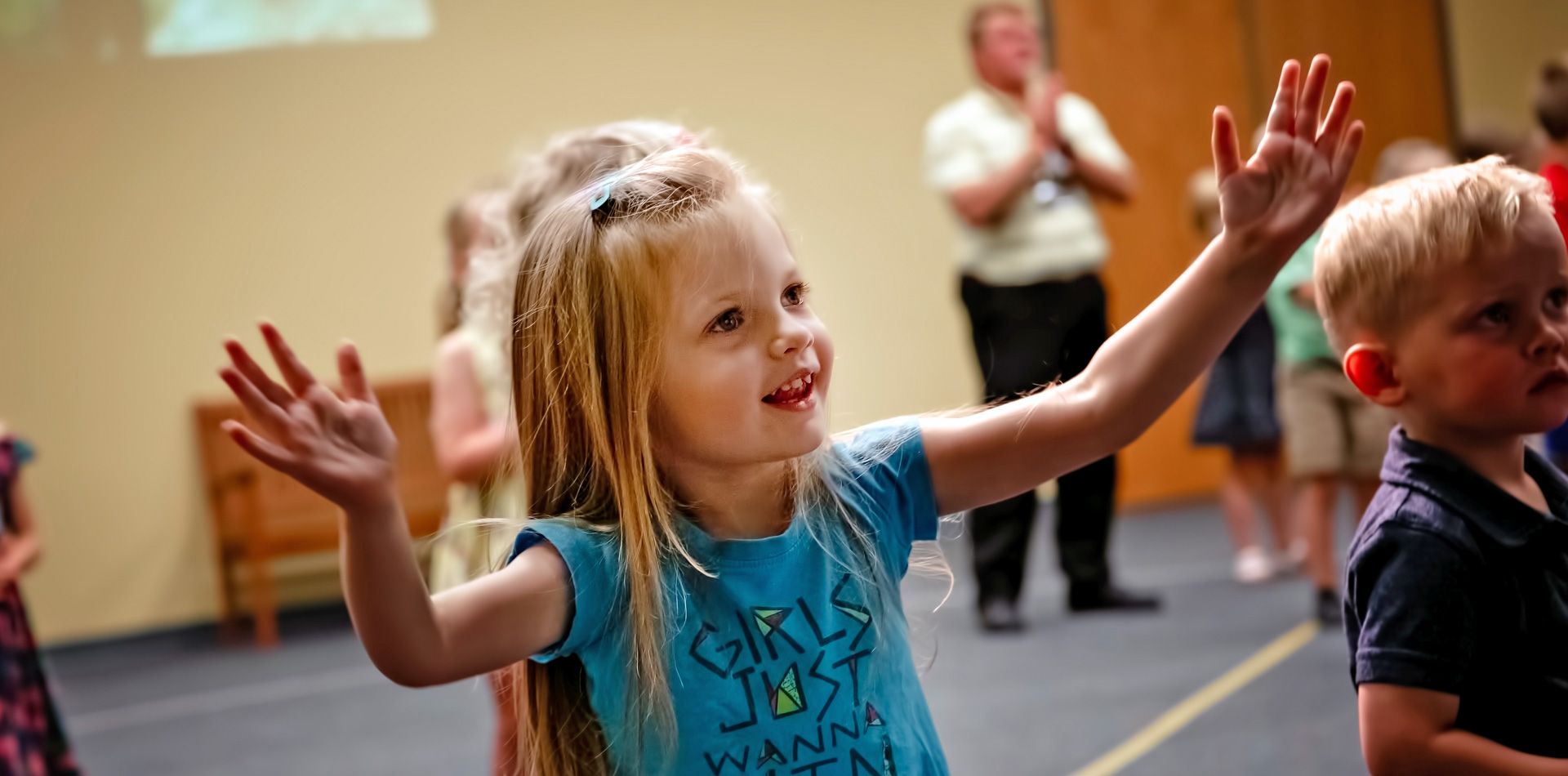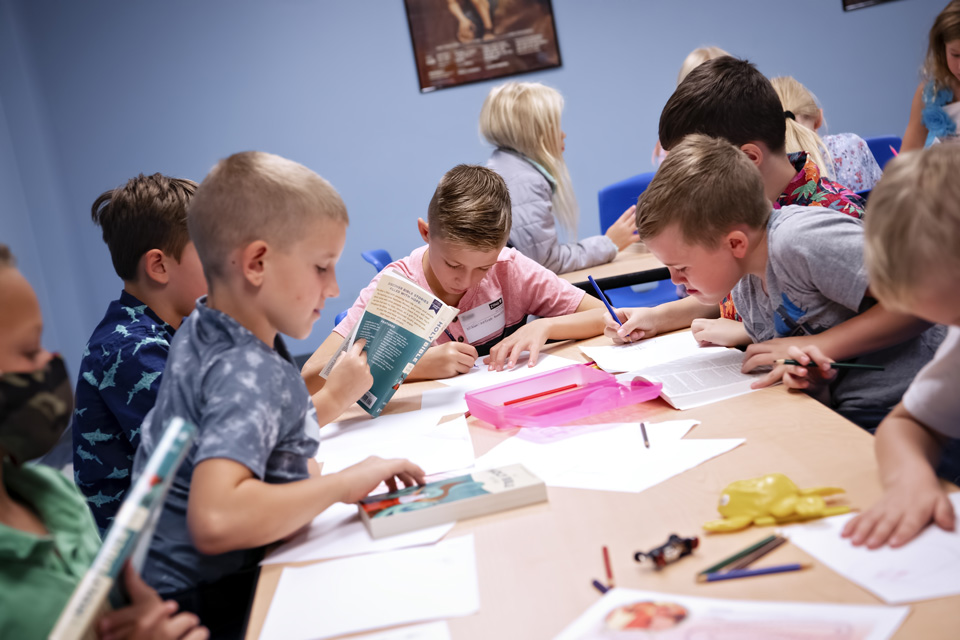 SUNDAYS
Pre-K–5TH GRADE • 10:30AM
NURSERY (BIRTH–AGE 2) • 9:00 & 10:30AM
Sunday morning experiences offer creative Bible teaching, energetic worship, and engaging activities. It's the most fun place to be if you're a kid!
what to expect
• Use the Kids entrance on the north side of the building.
• Our Welcome desk team will help you get checked in and direct you to your child's room.
Make every day count
Looking for ways to interact with your kids about faith between Sundays? Intentional Families helps parents discover how to point kids to Jesus in the small moments every day. Unique daytime and evening events offer fun opportunities for parents and kids to grow and learn together. Every experience is new, and you'll leave with fresh ideas to try at home.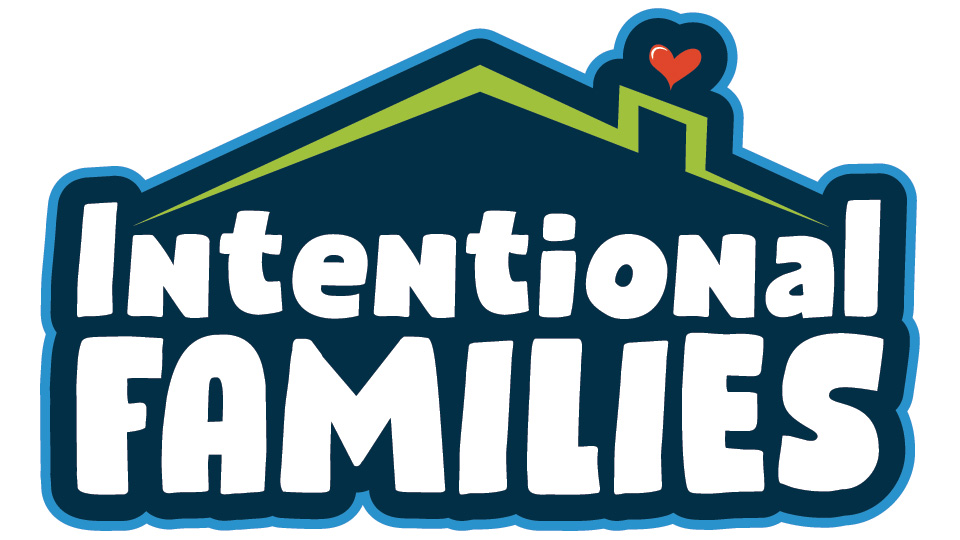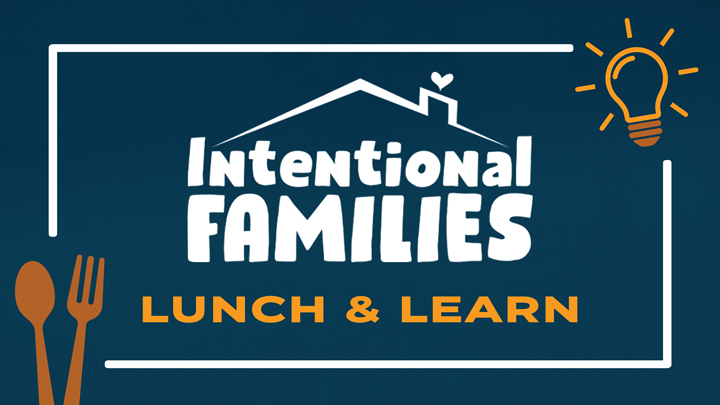 Intentional Families: Lunch & Learn
Sunday, March 26 | Noon
Room 135
Get tips about managing technology in your home as you raise your kiddos. Lunch will be provided. Hope to see you there!
Do you have a child with special needs?
Our Masterpiece Ministry offers classes, activities, and tools to help your child connect with God in a personal way.
Learn more
Join the Team
If you want to influence kids, we'd love to have you on our Kids team. Get started
Contact
Kids Director: Allison Rahn
For more info on Kids, contact us.