We all have something to give. And when we partner with God, we have an opportunity to make a lasting difference. Find a place to belong by serving, and see how the First Free community is touching the world.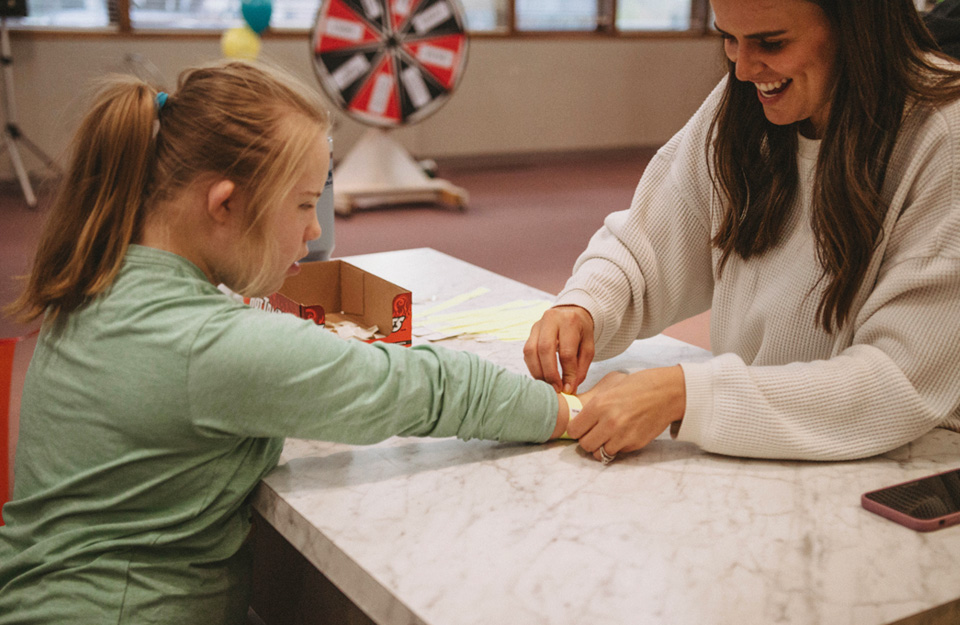 Church
Find a place to belong on a team, and use your unique personality and interests to serve our church family.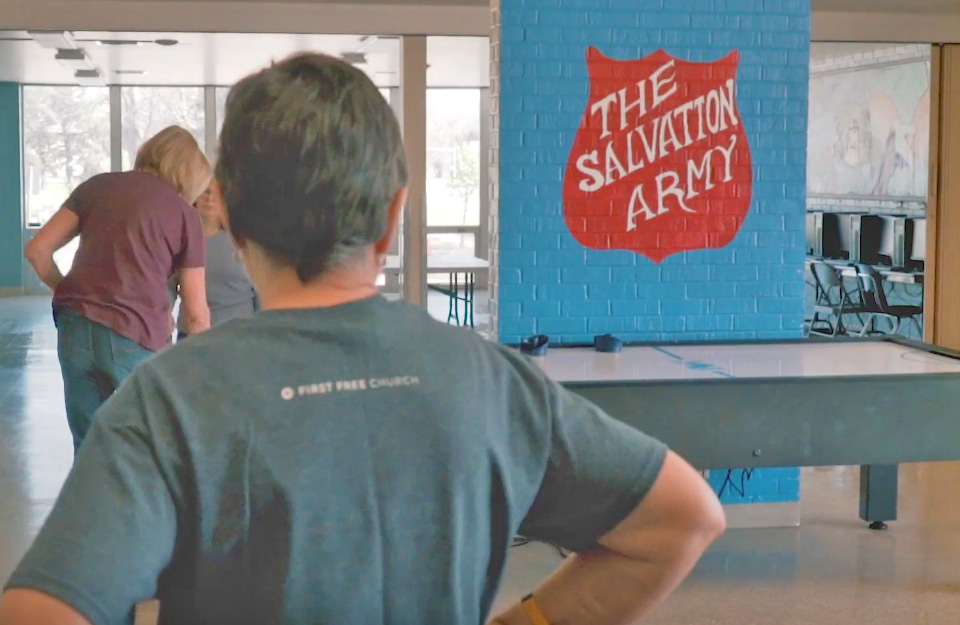 local
We are for Lincoln and find joy displaying God's love in practical ways. See how you can support our schools, neighbors, and community.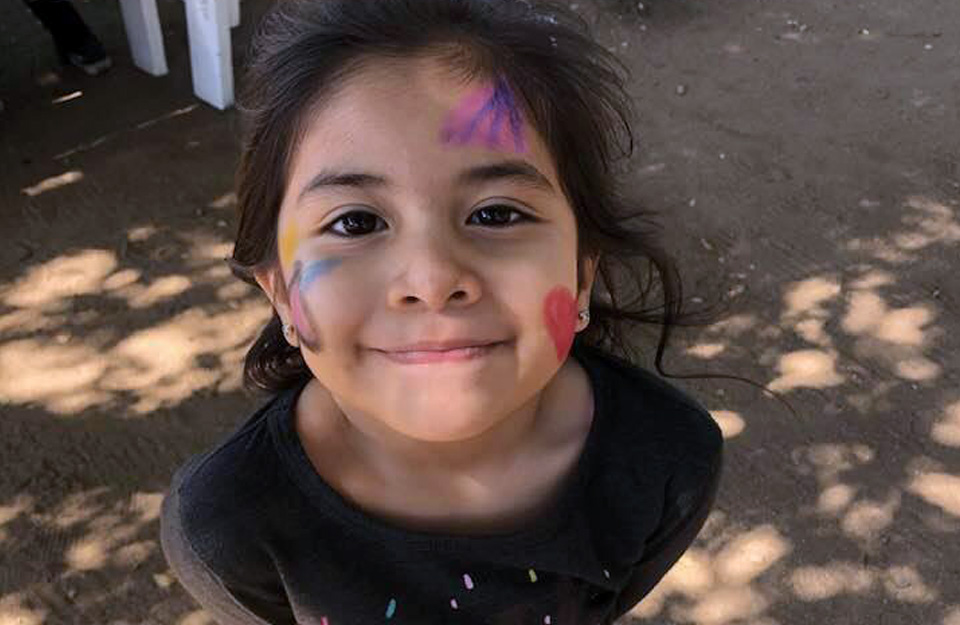 global
People are hearing the gospel and receiving physical help all because of your generosity of time and resources.