If First Free was gone tomorrow, would our city even miss us? We hope the answer would be a resounding yes! We want to serve our community while sharing the good news of Jesus throughout our city. Check out some of the amazing groups and people we partner with locally, and see what sparks interest.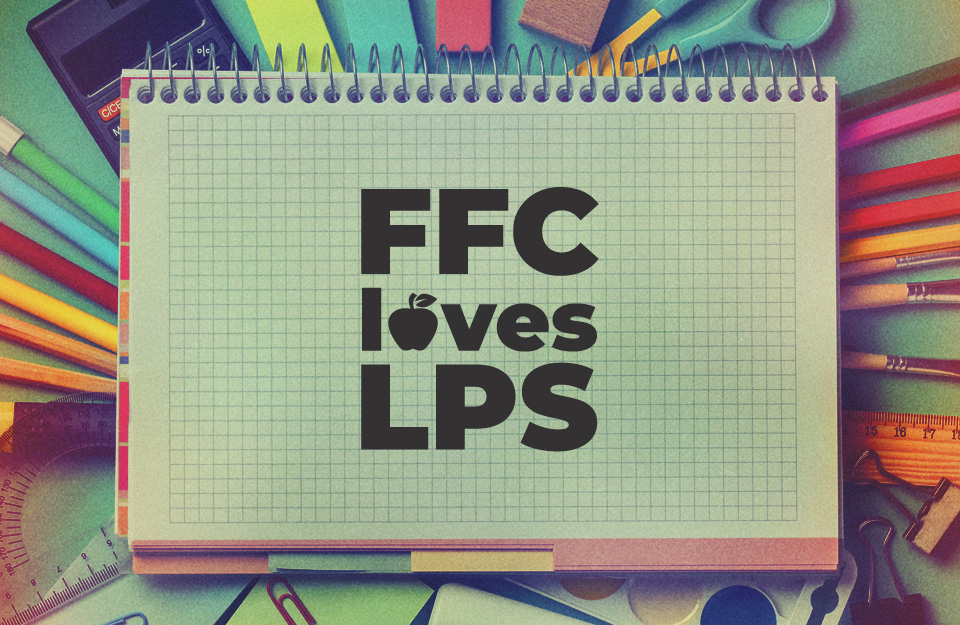 love our schools
We believe our schools are full of heroes investing in our children. FFC Loves LPS is a church-wide effort to encourage, support, and equip teachers, students, and administrators.
Local Partners
We partner with so many incredible organizations in Lincoln and encourage you to join them in serving our community.
WE ARE FOR LINCOLN
Sometimes we serve together as one big church. And it feels really good!