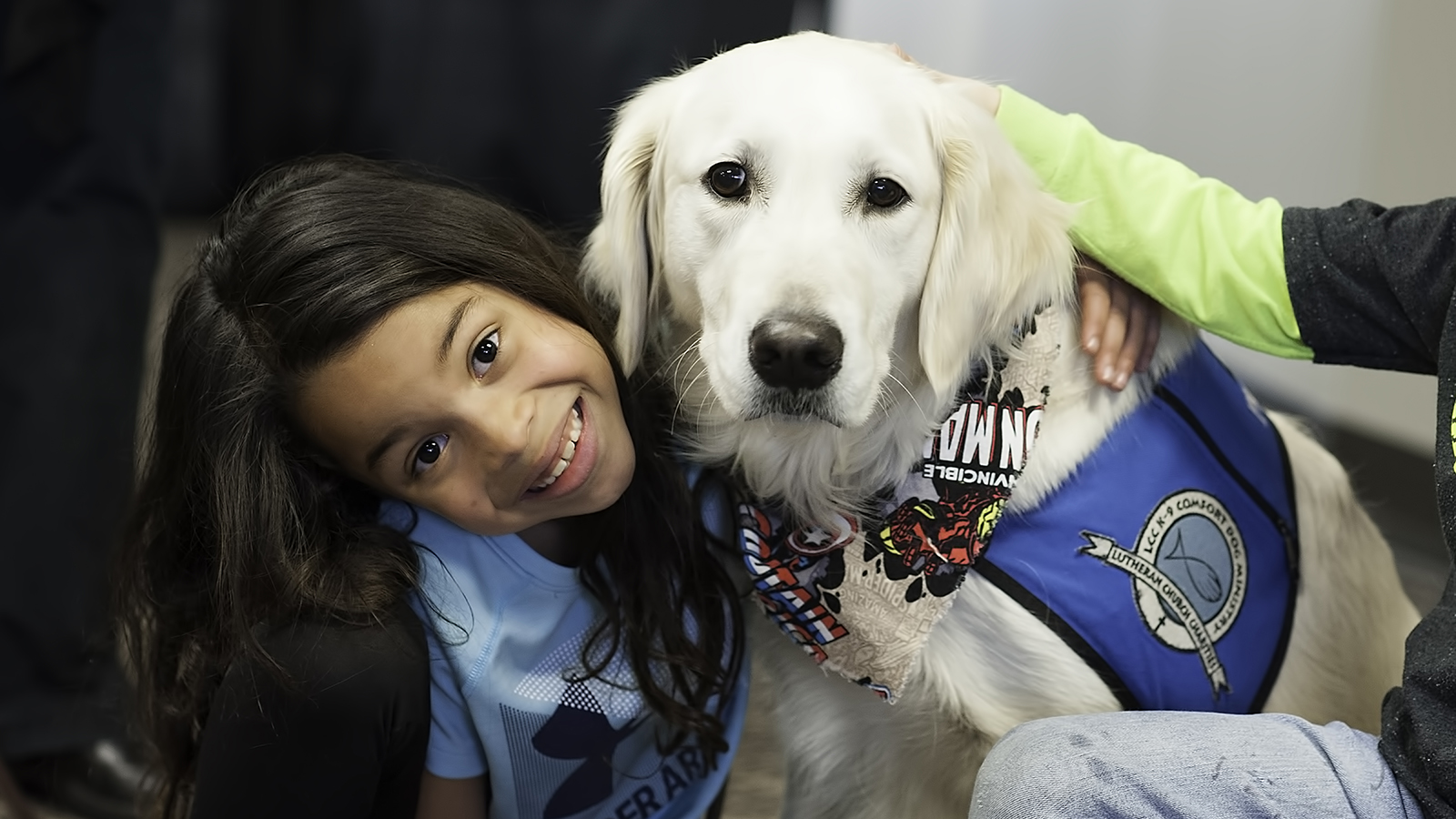 Update: Respite Nights are temporarily on hold as our community responds to the coronavirus.
What is Respite Night? Respite Nights are like a big party for children with special needs and their siblings. They also allow parents to enjoy a night off. Uniquely themed experiences include carnival games, interactive play, face-painting, sensory rooms, and even special visits from furry therapy pets. Respite Nights are offered four times per year. Pre-registration is required. Parents must complete a plan of care form for each child with special needs.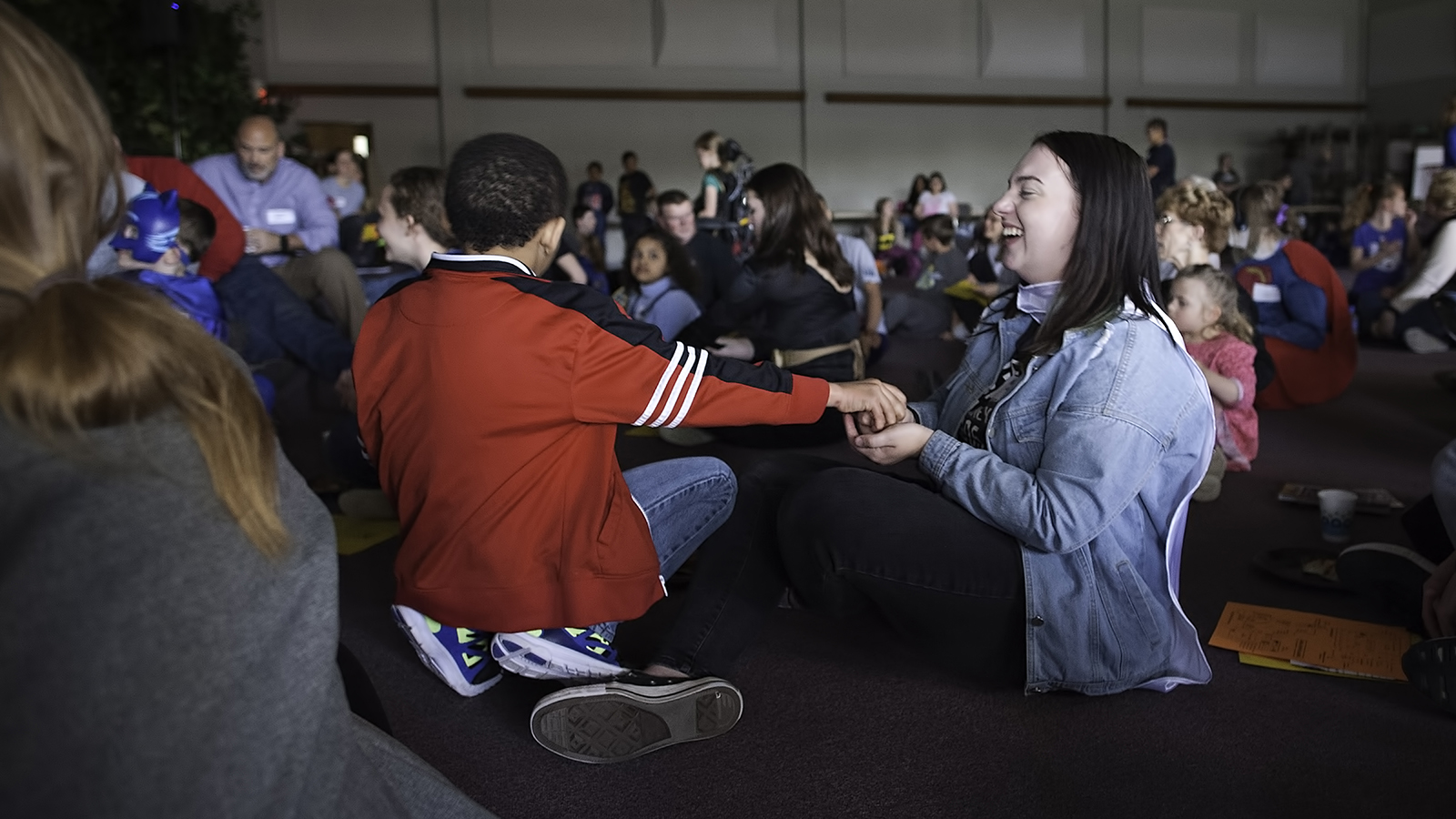 What will the children do? The church transforms into an inviting and playful place to meet the needs of all children. Carnival games, tricycles, hula-hoops and dancing ribbons for starters. Individual rooms are set up with specific sensory-type activities such as wet and dry sensory, a quiet room, building blocks, and more. Other favorites are face-painting and craft-making. The entire evening is structured so every child can find something they enjoy.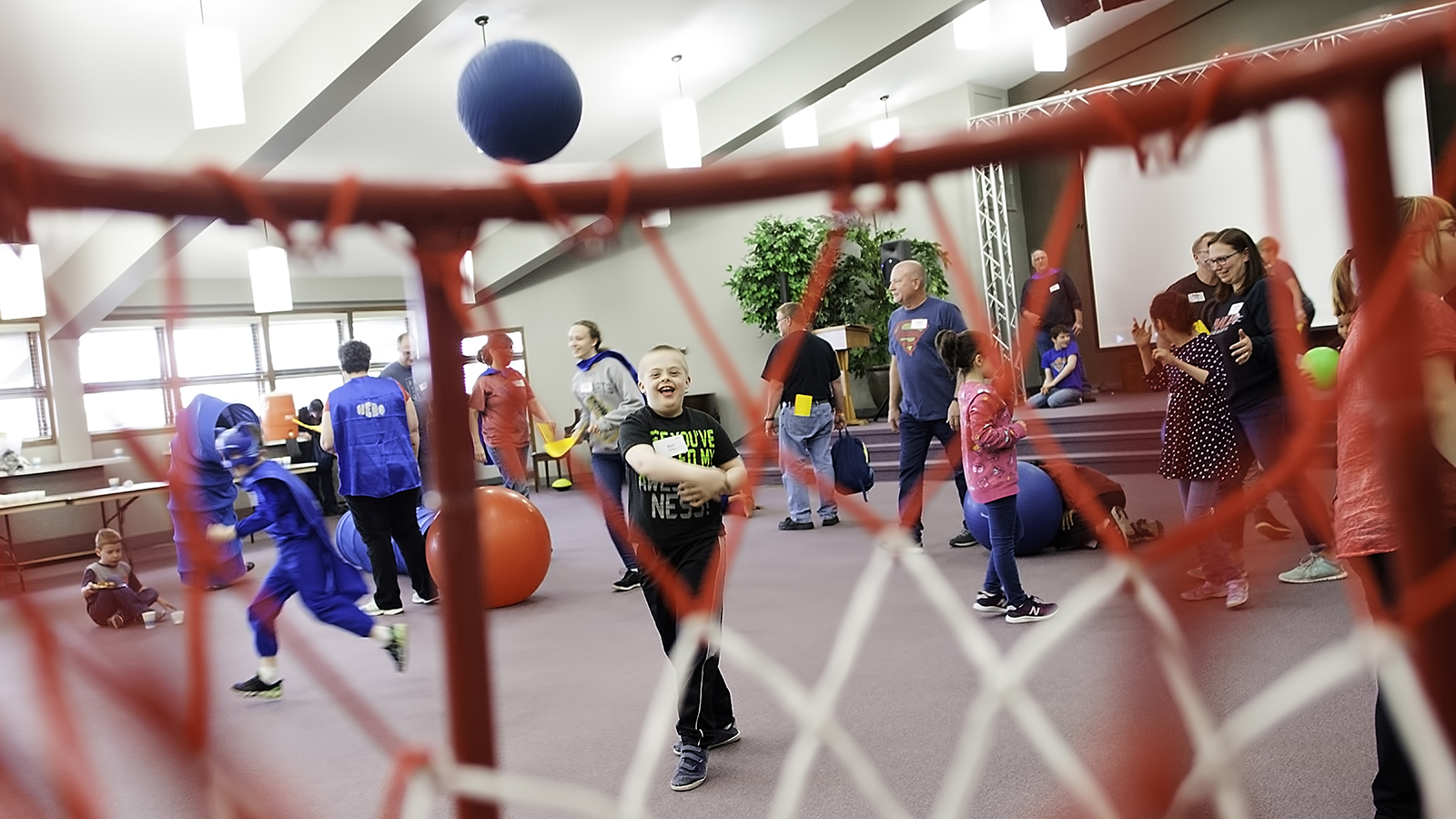 How does check-in work? Check-in begins at 6pm with a special welcome from our volunteers. Please enter through our east church entrance. It's the same entrance you will use when returning to pick up your children at the end of the evening.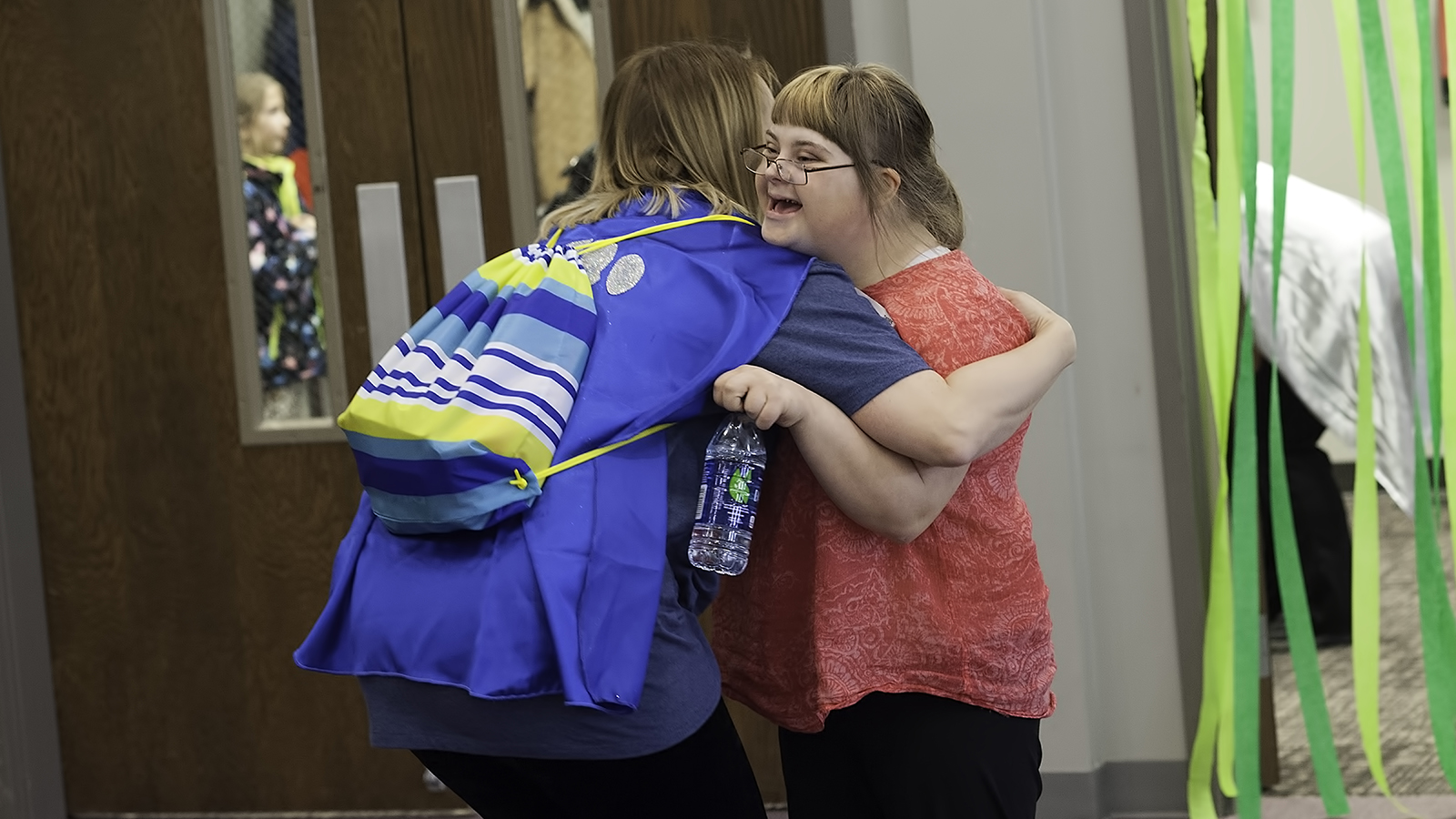 Is dinner provided? A pizza dinner is provided for the children along with Goldfish crackers, lemonade, and water. You are also welcome to send dinner with your child(ren).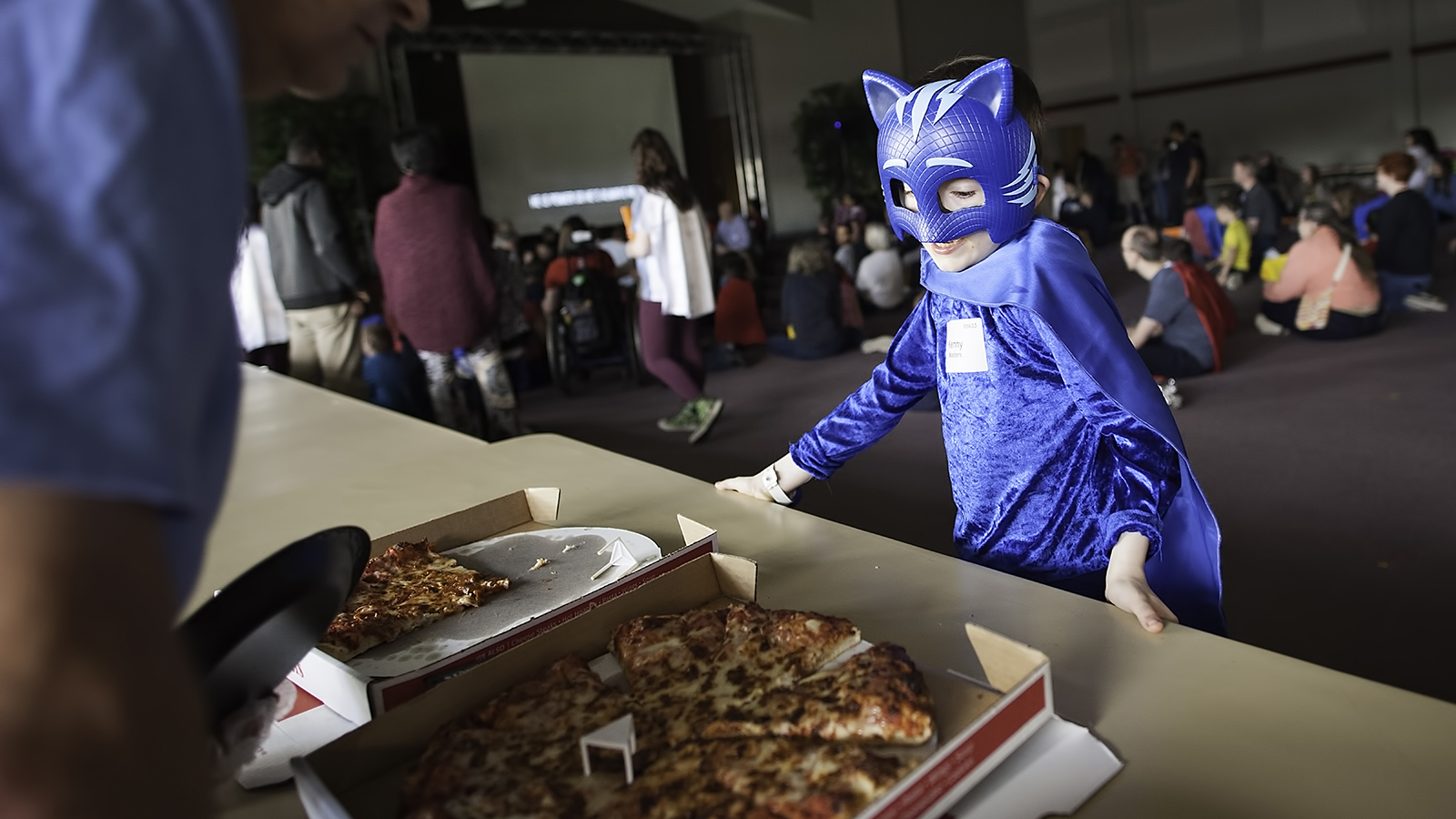 What is the evening schedule? We start with dinner and enjoy a sing-along. From 6:45-7:45pm, Group A (children with special needs) enjoy activities in our main building area while Group B (siblings) enjoy activities in our Kids wing. At 7:45pm, the two groups switch locations. Parents pick up their children at 9pm back where they started.
Will there be a nurse on-site? Volunteer medical professionals are on site to care for any specific needs your child may have during the evening.
How often are Respite Nights offered? Respite Nights are offered four times per year: January, April, July, and October.
Contact
For more info on Respite Night, contact us.