A clear conscience is a soft pillow. How have you been sleeping lately? A mind conflicted with lust, pornographic images, and guilt doesn't rest well. Our Purity Ministry is designed to give you the knowledge and tools to overcome issues of personal sexual impurity and give you permanent victory over these issues. Let us help you regain your self-respect and repair the damage done to self and your relationships with Jesus and your family. Our purity mentors and groups are ready to assist you in your journey toward personal purity.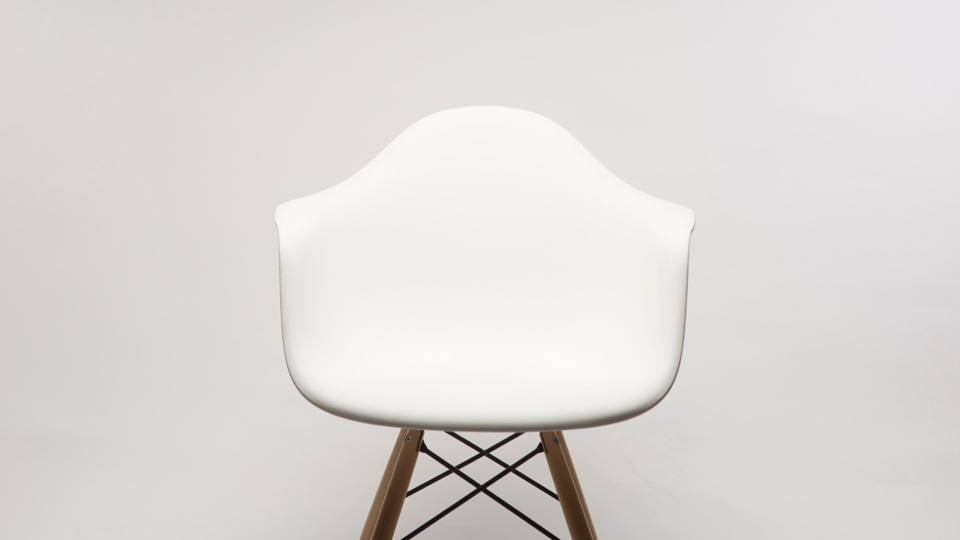 Join the group
Launching February 7
Email Pastor Mark Brunott directly to join or to find out more.