Make a big church smaller
Life Groups at First Free are the smaller, relational environments where you can live in community with one another. Life Groups follow Jesus together. This includes sharing each other's burdens, encouraging each other, and living life together for the good of those around you.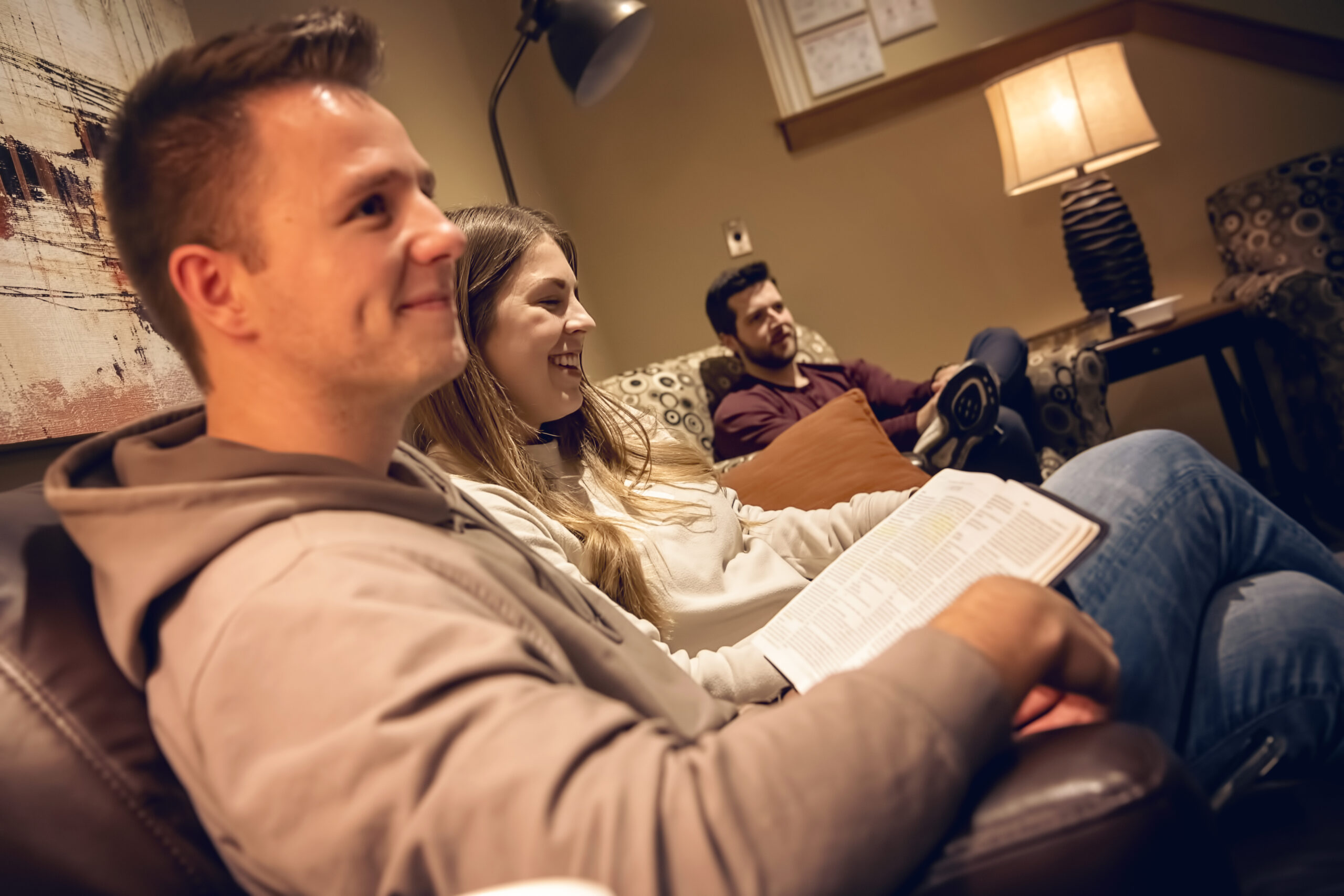 WHAT HAPPENS IN LIFE GROUPS?
Each group has its own personality, but will include these three elements: loving God, loving each other, and loving others. Groups might study the Bible together, pray for one another, and enjoy social activities together, while seeking ways to love their neighbors, coworkers and community.
We need leaders!
Do you love Jesus and love others? Are you hospitable, friendly, and care about people? We're looking for people to help us serve the growing community at First Free by creating more environments for people to encounter Jesus and others.
If this interests you, let's talk! Start by filling out this application.
Find Your Community
If you would like to join a group, let us know so we can help you find your community.