Live life in community
Life is best lived in community with one another. Life Groups are small communities where authentic relationships are formed. They're a place to be encouraged, learn how to follow Jesus, and to find support as you move forward in all areas of your life.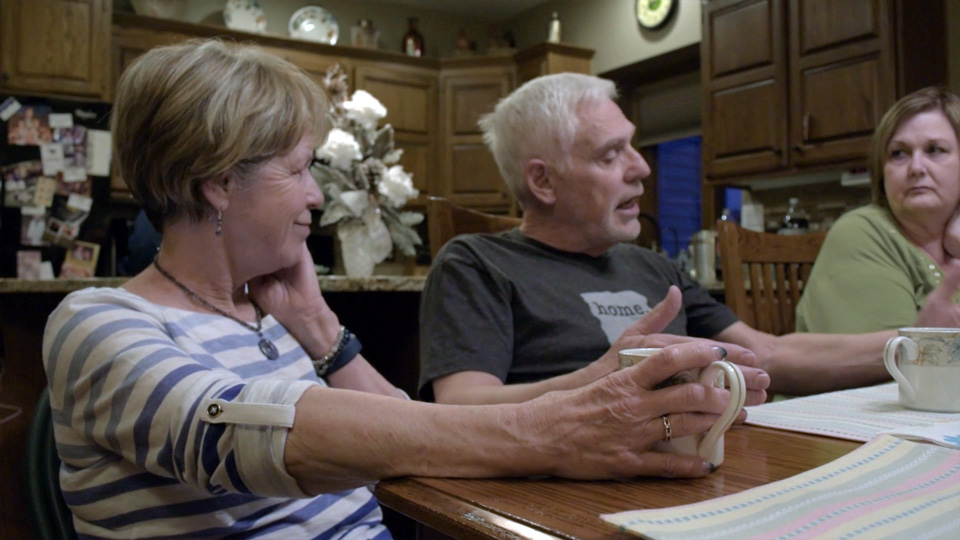 What happens in Life Groups?
In short, Life Groups follow Jesus—together. Group members encourage, support, and challenge each other along their spiritual journeys. While this can look very different depending on the group, most Life Groups study the Bible together, enjoy social activities, and serve the community—all in the name of Jesus.
ready to join a life group?
Join a 4-week Life Group Launch where you can test drive the Life Group experience without any long-term commitment. It's the best way for us to help you find the best fit in a Life Group. The next launch begins September 11 and meets Sundays, 10:30-11:30am.
Find Your Community
If you'd like to join a group before the next Life Group Launch, let us know so we can help you find your community.
Contact
Julie Florom, Communication & Connection