Becoming the person God made you to be is a lifelong journey, and we're here to help you take steps in the right direction. We call it spiritual formation—and we think you're going to enjoy the ride!
Grow as a follower of Jesus through short-burst classes designed to help you engage the Bible, develop a deep love for God, and become a lifelong disciple.
The Habits & Rhythms of Grace
Wednesdays | 6:30-7:30pm

Starts January 12 (8 weeks)
Understand how to cultivate the love of God through spiritual disciplines and practices.
Registration coming soon
How to Study and Teach the Bible
Wednesdays | 6:30-7:30pm
Starts January 12 (8 weeks)
Learn how to read and study the Bible to hear and obey God as a growing disciple. This class also doubles as part 2 of the Elders in Training class (no pre-requisite required).
Registration coming soon
Bible Studies are focused gatherings of people who study a book of the Bible or explore key themes throughout the Bible. We offer Bible studies for men, women, and mixed groups.
Study of Prayer in the New Testament
Life on Track
Sundays | 9:00am
Room 113 (Theater Room)
Ongoing: Join anytime
Learn how to enrich your own prayer life by studying prayers from the Bible.
Cornerstone
Sundays | 10:30am
Room 014 (Lower Level)
Fearless
Ongoing: Join anytime
The Cornerstone Class is open to any age, however its target group is seniors.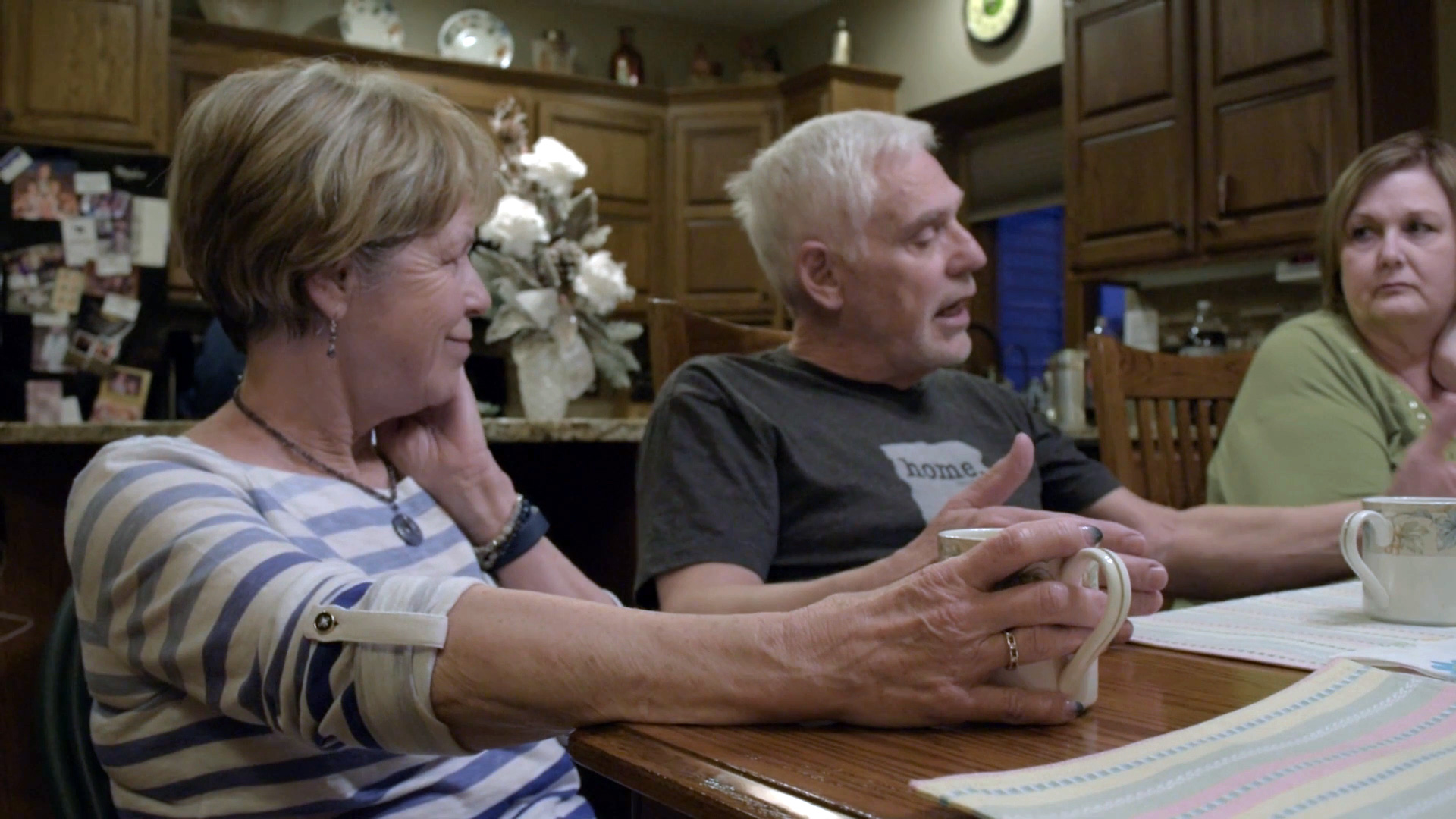 Life Groups
Life is best lived in community! Life Groups are a place to make authentic friends, grow spiritually, and find support.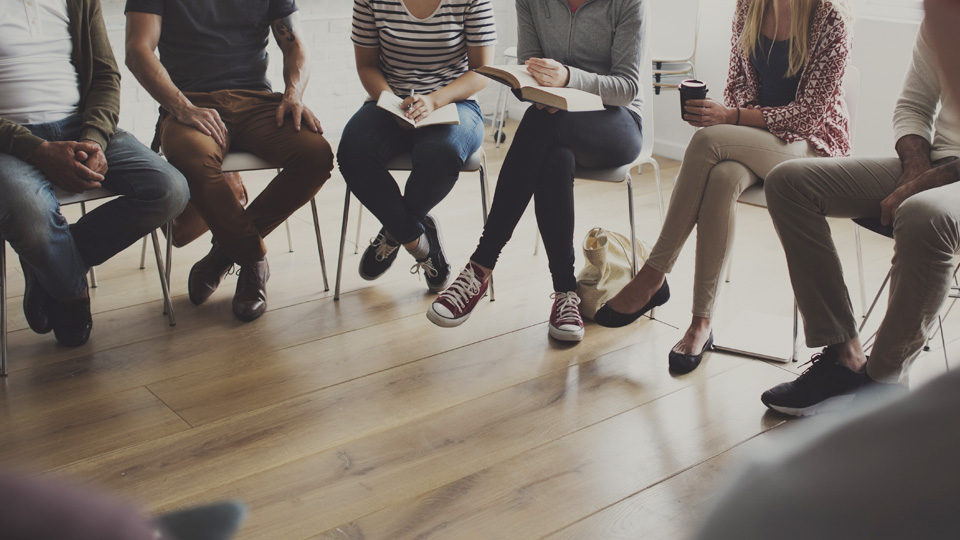 Recovery groups
A safe place to take steps toward healing from loss, addiction, or other struggles.