Becoming the person God made you to be is a lifelong journey, and we're here to help you take steps in the right direction. We call it spiritual formation—and we think you're going to enjoy the ride!
Explore Classes
Sundays | 9:00am | Room 014 (Lower Level)
Join a 4-week class taking a closer look at our Position Statement related to Women in Ministry. Class meets July 10, 17, 24, and 31.
Bible Studies are focused gatherings of people who study a book of the Bible or explore key themes throughout the Bible. We offer Bible studies for men, women, and mixed groups.
Various studies
Cornerstone
Sundays | 10:30am
Room 014 (Lower Level)
On break during July
The Cornerstone Class is open to any age, however its target group is seniors.
Living the Beatitudes
Life on Track
Sundays | 9:00am
Room 113 (Theater Room)
June 5–July 31: Join anytime
The Beatitudes of Matthew 5 exemplify the Christian world view—the things we should value. Explore how to show these attitudes in your life today.
Name Above All Names
Mondays | 7:00–9:00pm
Room 102
June 6–August 2
Get to know the incomparable character of Christ and see just how great Jesus really is.
Sign up at The Info Space in the foyer
MEN
New studies coming this fall.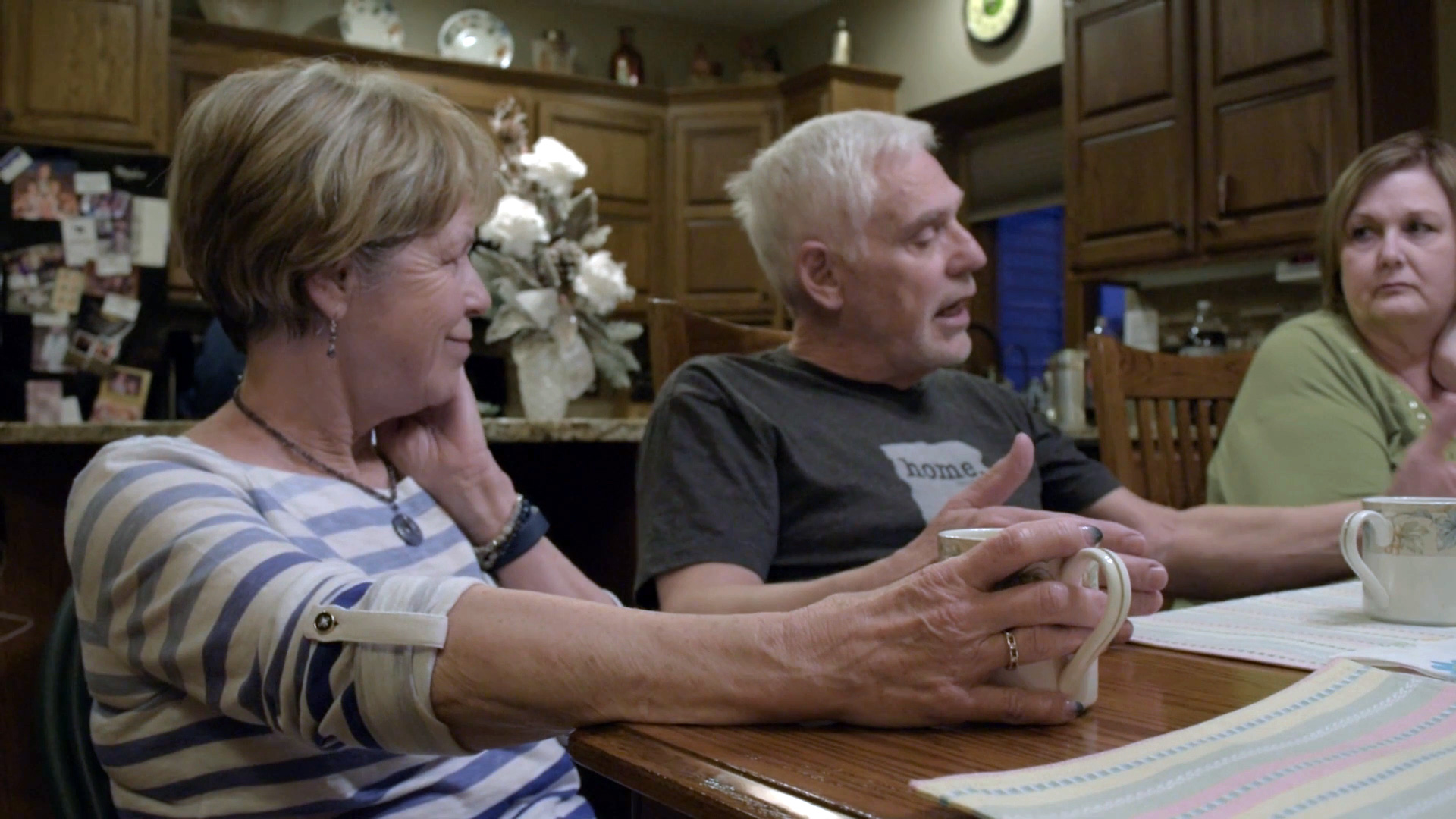 Life Groups
Life is best lived in community! Life Groups are a place to make authentic friends, grow spiritually, and find support.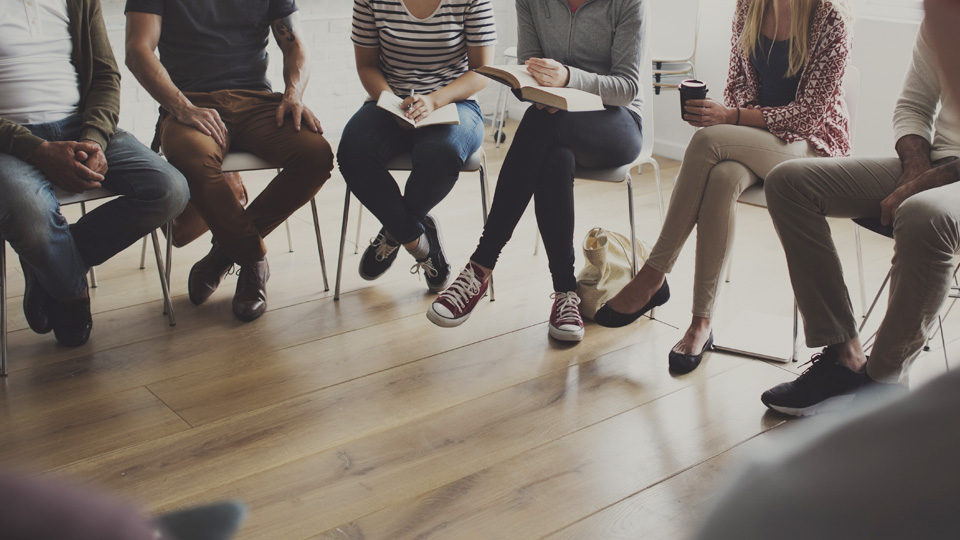 Recovery groups
A safe place to take steps toward healing from loss, addiction, or other struggles.