Everyone goes through seasons where extra care or support is needed. We're here to help you find the hope, encouragement, and tools to move forward no matter what you face.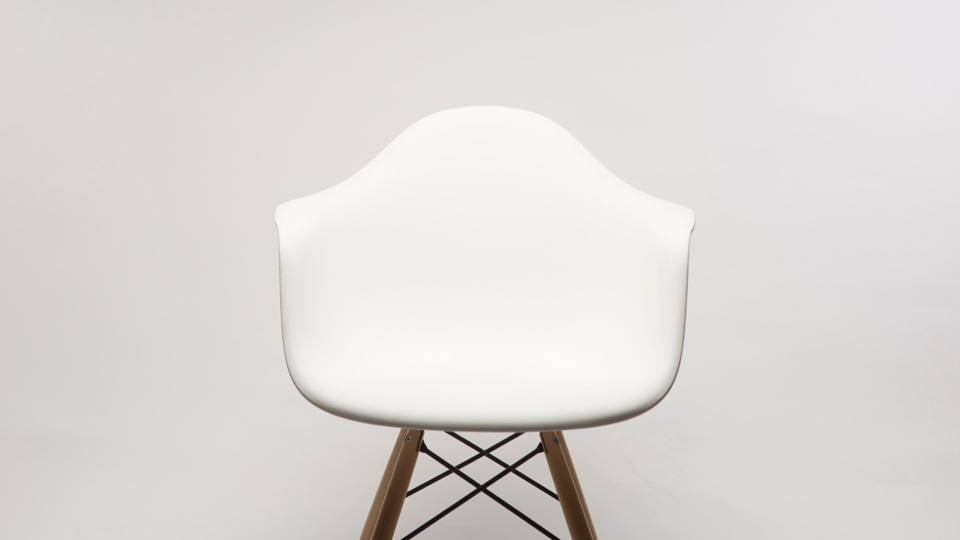 A confidential place for men to find victory over struggles with sexual purity. Learn more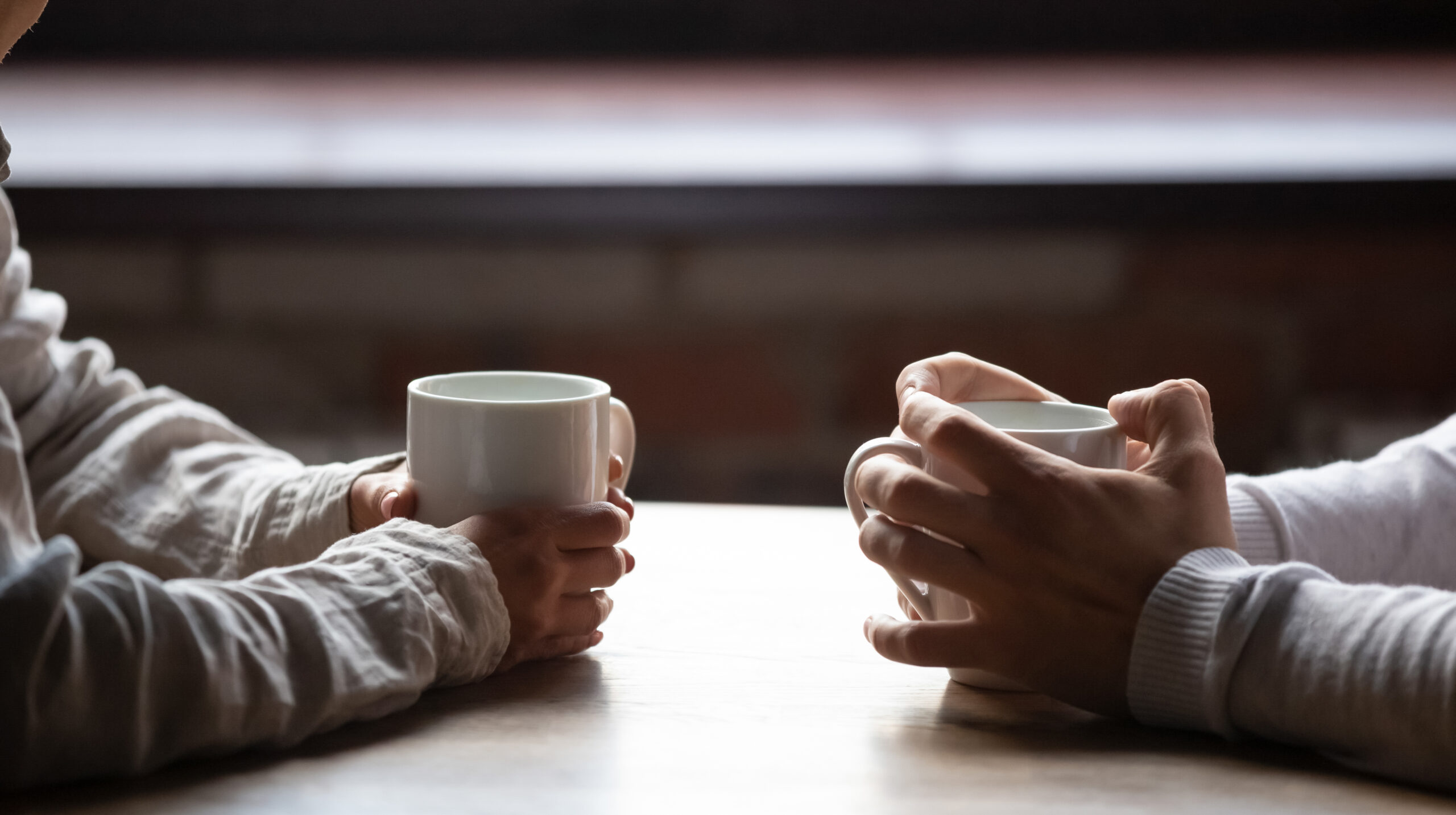 Talk to someone who can offer emotional support, pray with a pastor, request a hospital visit. Whatever you need, let us know.
Prayer
We believe in the power of prayer. Share your request so our team can pray for you. You can also come to the front of the stage after each Sunday service where people will be available to pray with you.
Funerals
If you've experienced the loss of a loved one, we're here for you. Please contact us at 402-483-7635 (8:00am-4:30pm, Monday-Thursday) to start a conversation.