If you are struggling with emotional pain, addiction, or loss of any kind, we offer safe places for you to take steps toward healing. Getting help allows you to become exactly who God created you to be.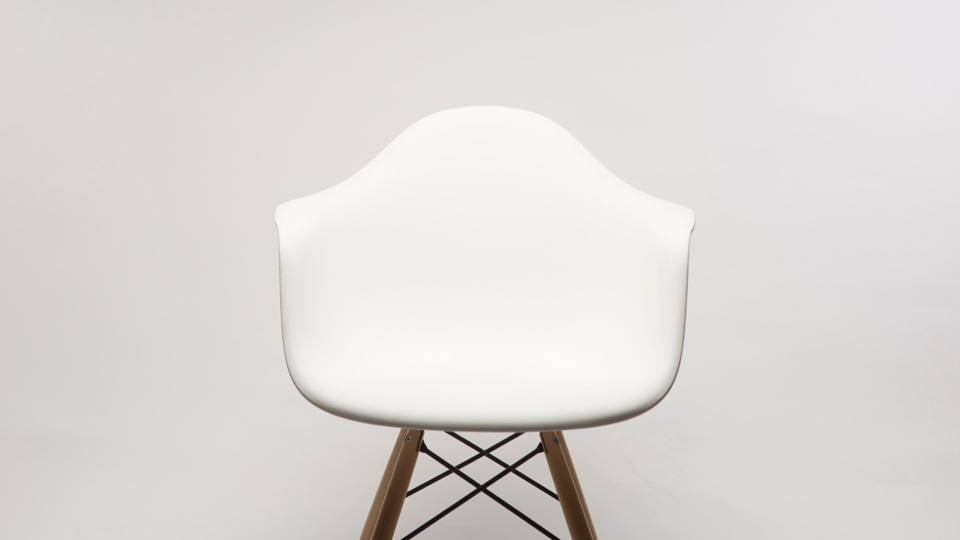 personal purity
A confidential place for men to find victory over struggles with sexual purity. Learn more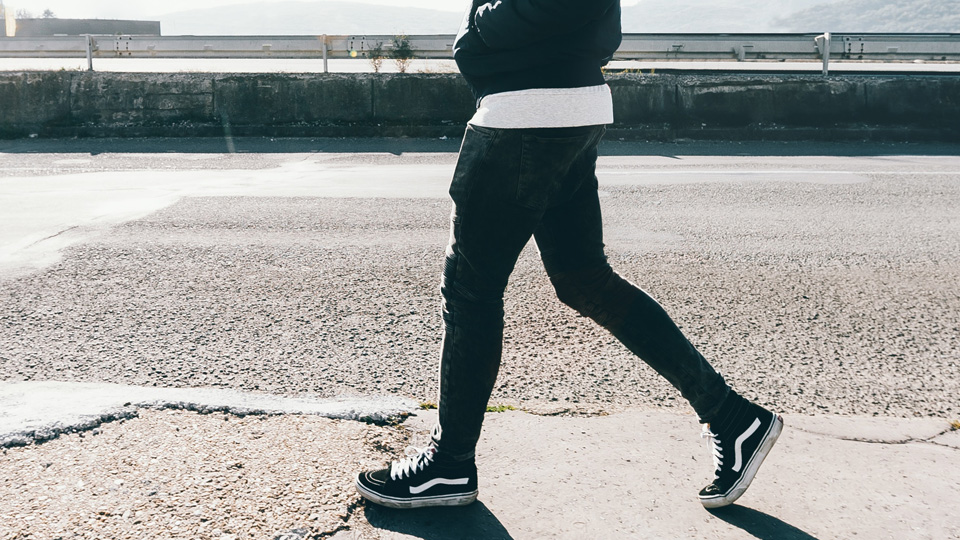 celebrate recovery
Coming soon
A Christ-centered, 12 step recovery program for anyone struggling with hurt, pain, or addiction of any kind.