We're excited to be starting this initiative to help children alongside our partner church in Brazil, as well as connect with families here in Lincoln.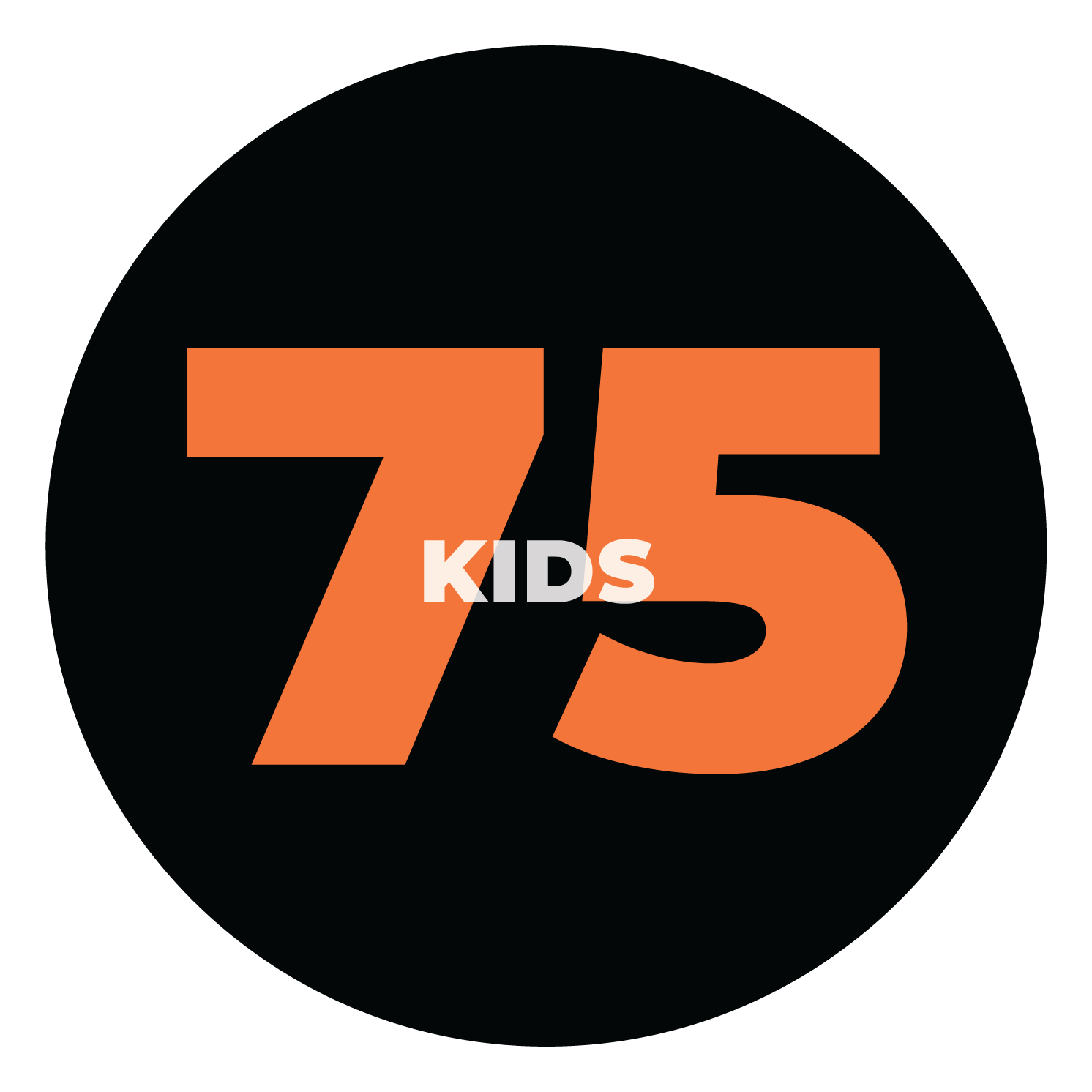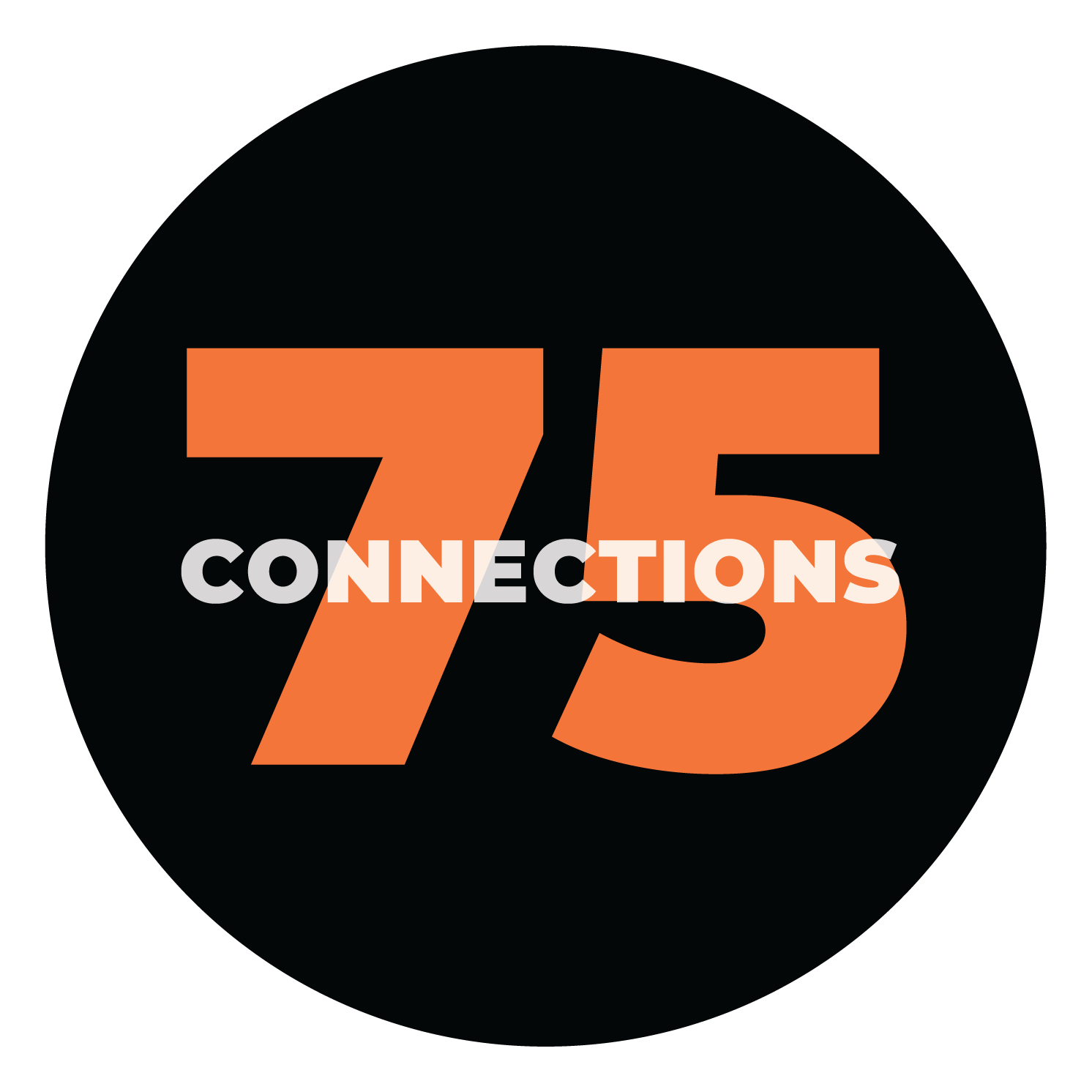 We are the Church in Action!
At First Free, we have a heart for authentic outreach through practical love. This fall, we're coming together as a church to meet the needs of our neighbors—locally and globally. We have set two tangible goals—to sponsor 75 children (GlobalFingerprints) and to form 75 connections (Christian Heritage). It is our hope that once November is over, we wouldn't stop being the church in action, but that the love of Jesus would shine through the hearts and actions of our First Free family to reach those near and far.
GlobalFingerprints—Brazil
We have 75 opportunities to sponsor a child. This program is special to us because we will be working with our partner church in Paulista, Brazil. This isn't a simple $35/month. Well, it is, but it's more than that! These children come from a community that we as a church are personally connected to.
Christian Heritage—Lincoln, NE
We want to get 75 of our people connected to Christian Heritage and ready to step up when and where they might be called right here in Lincoln. Christian Heritage has a mission of seeing vulnerable people connected to the people of God. This can happen in any number of ways, but the first step is to just show up and be willing to learn.