God is with us. But what does that mean practically for your daily life and relationships? Join us for Advent where we'll unpack this topic and celebrate that God is with us today and every day in this place we call home.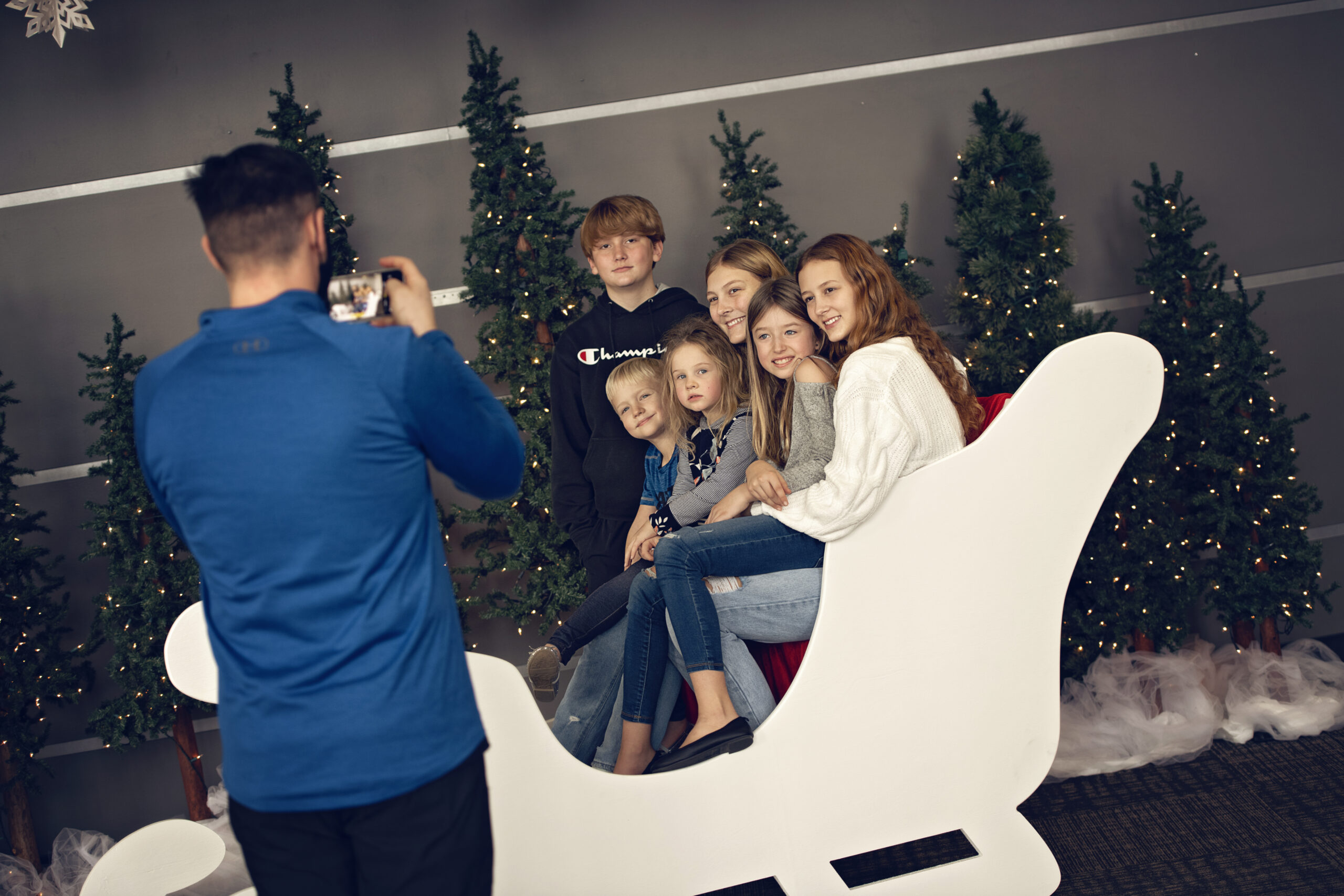 Join us for Advent
November 27–December 18 (No service December 25)
Advent Sundays are full of warm hellos, familiar carols, twinkly photo ops, hot coffee, and experiences for all ages. In our series, God with Us we'll explore how God's presence with us today can have an impact in your own life. We look forward to welcoming you soon!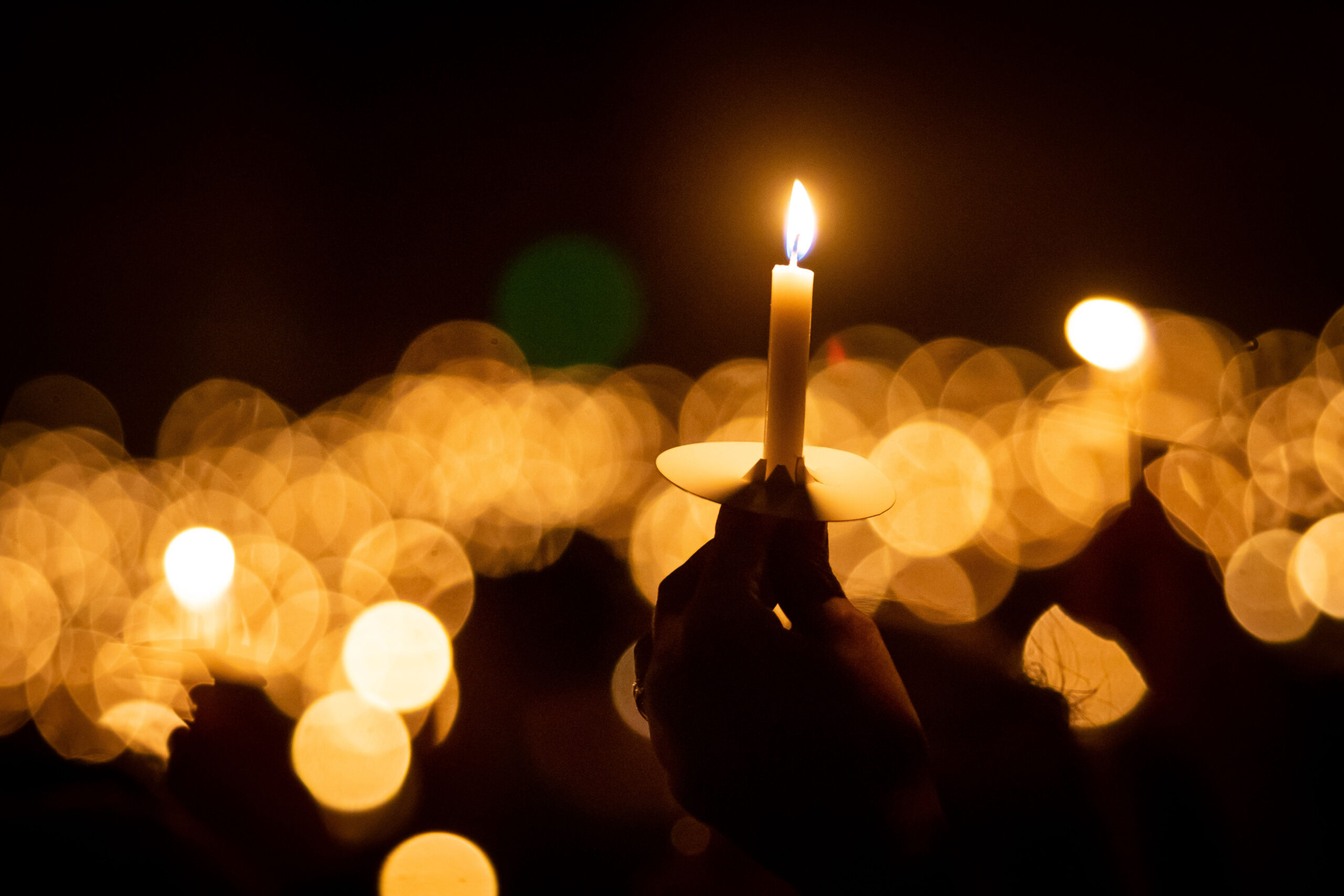 Christmas Eve Services
December 24 | 2:00 + 3:30pm
It's still true… God is with us. That's what we gather to celebrate at this time of year.
You're invited to a family-friendly Christmas Eve celebration with music, a hot chocolate bar, fun photo ops, an inspiring message, and a special candlelight moment—a favorite tradition in our community. Each service will last about an hour. Childcare is provided for kids birth–age 2. Unable to join us in person? Watch online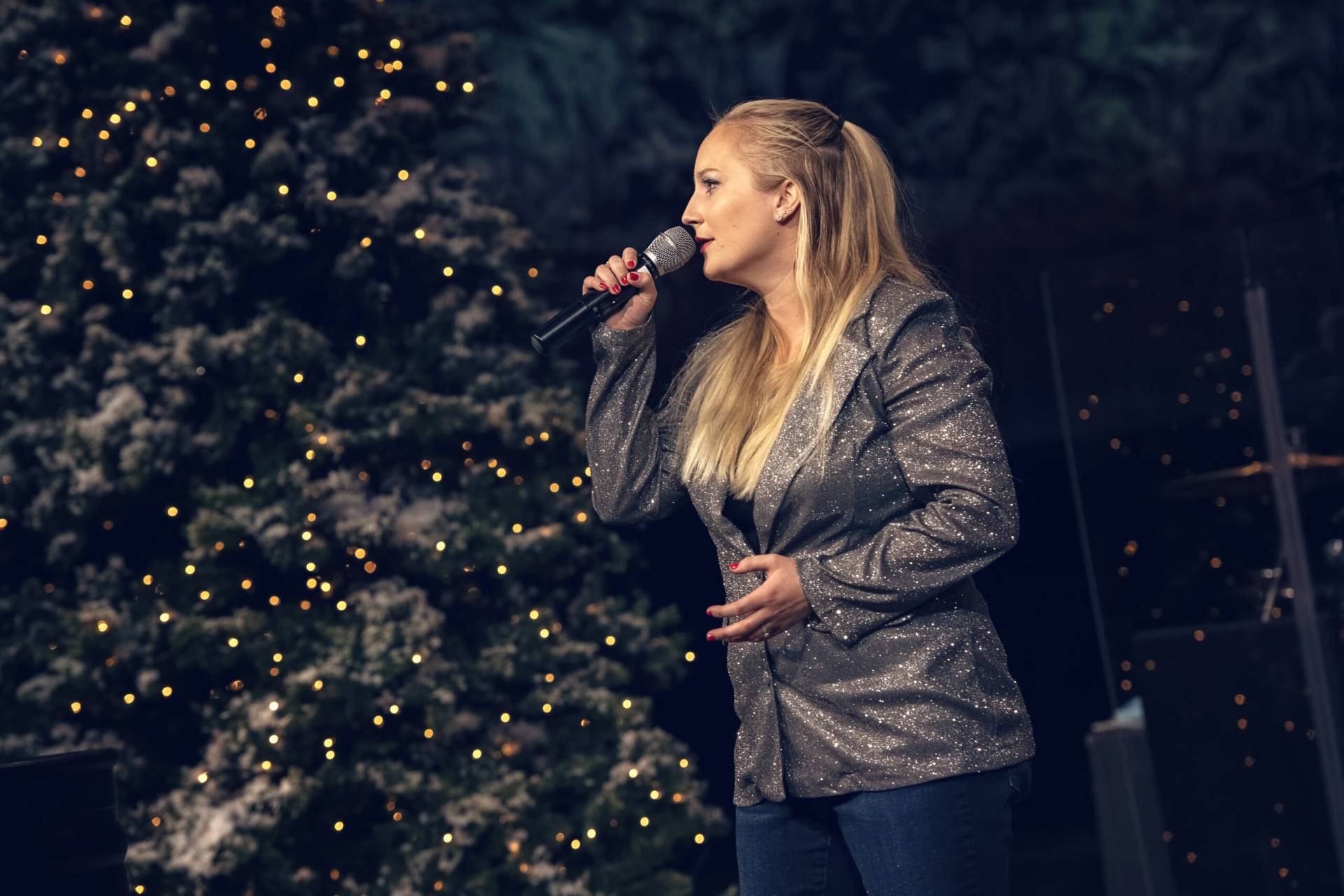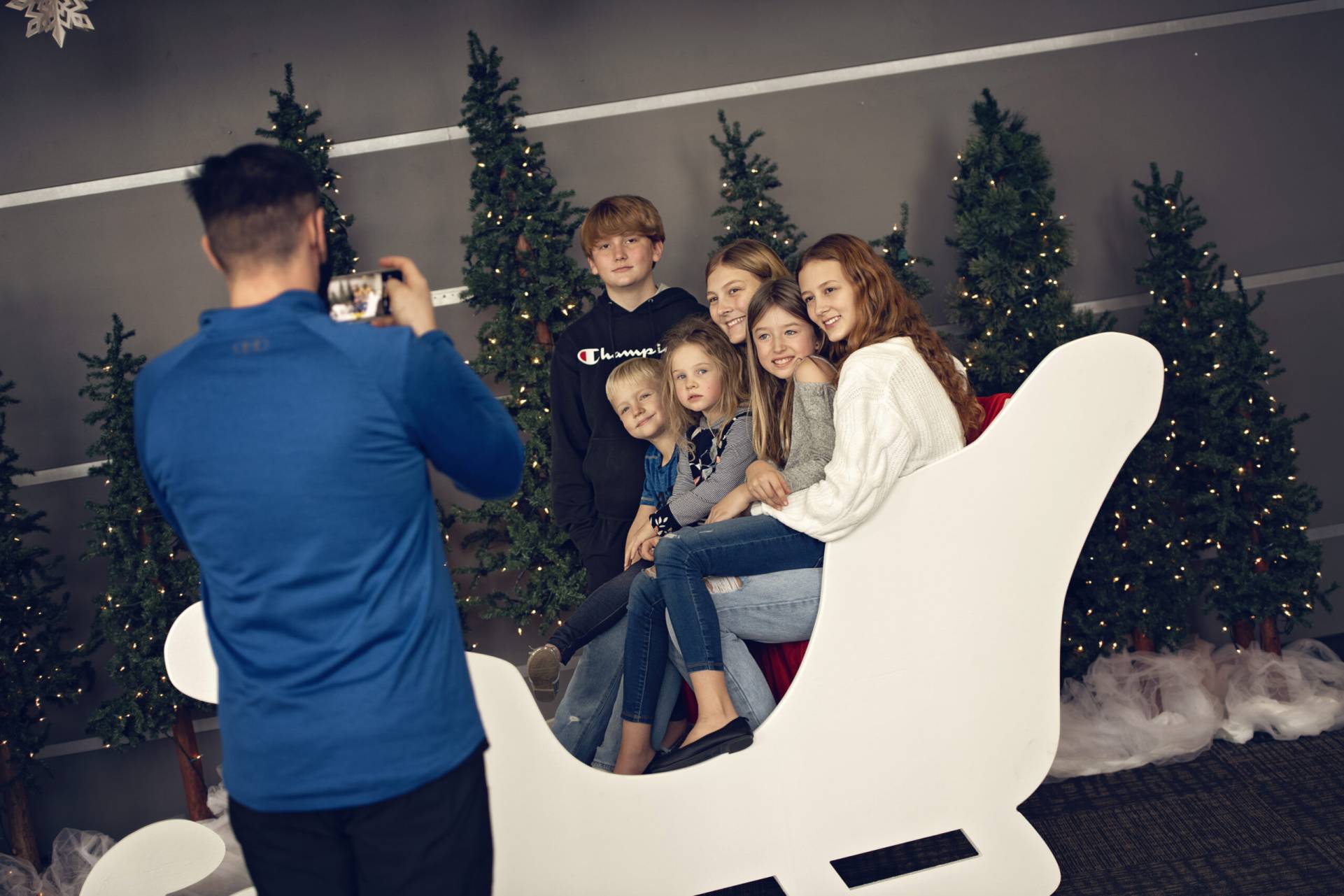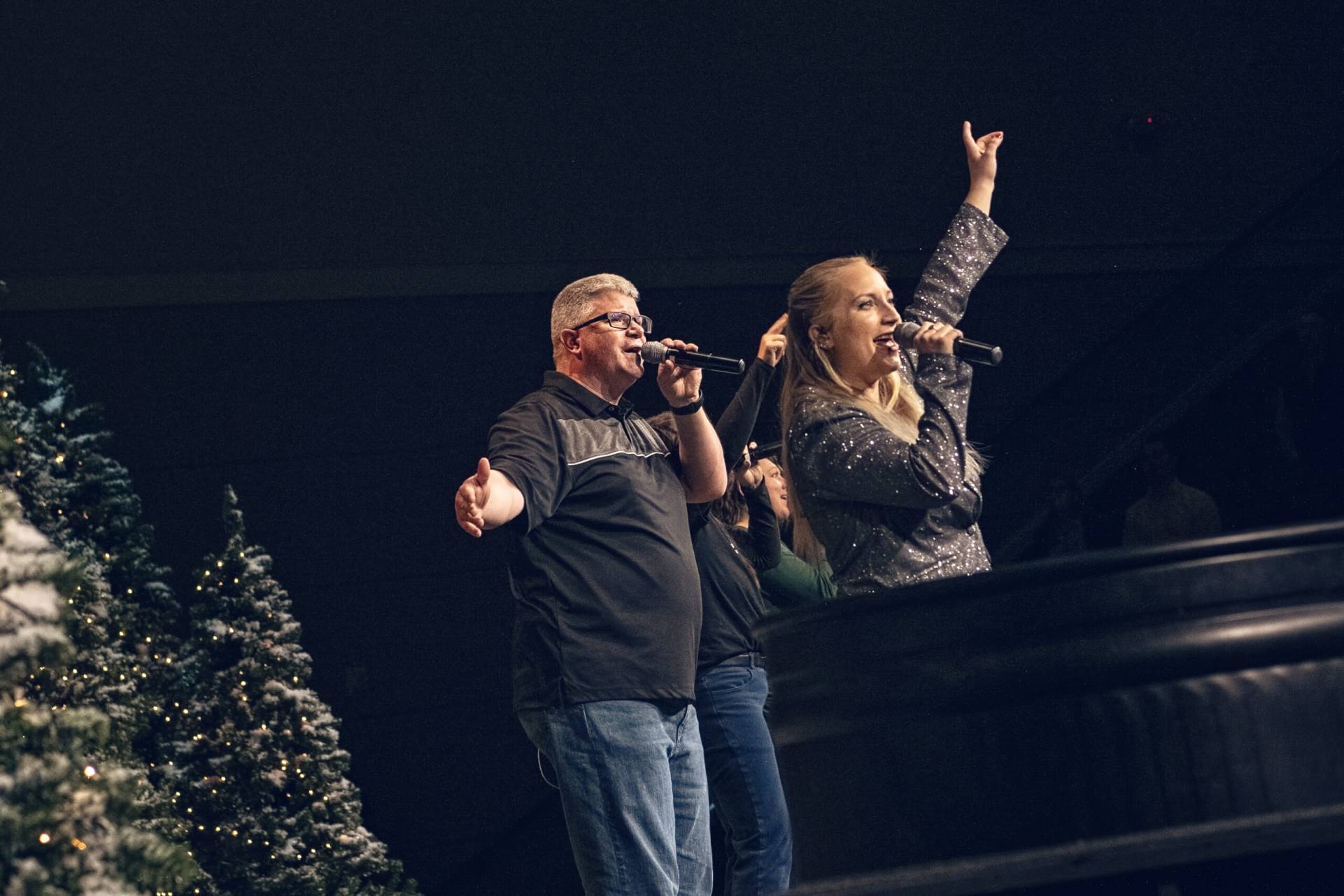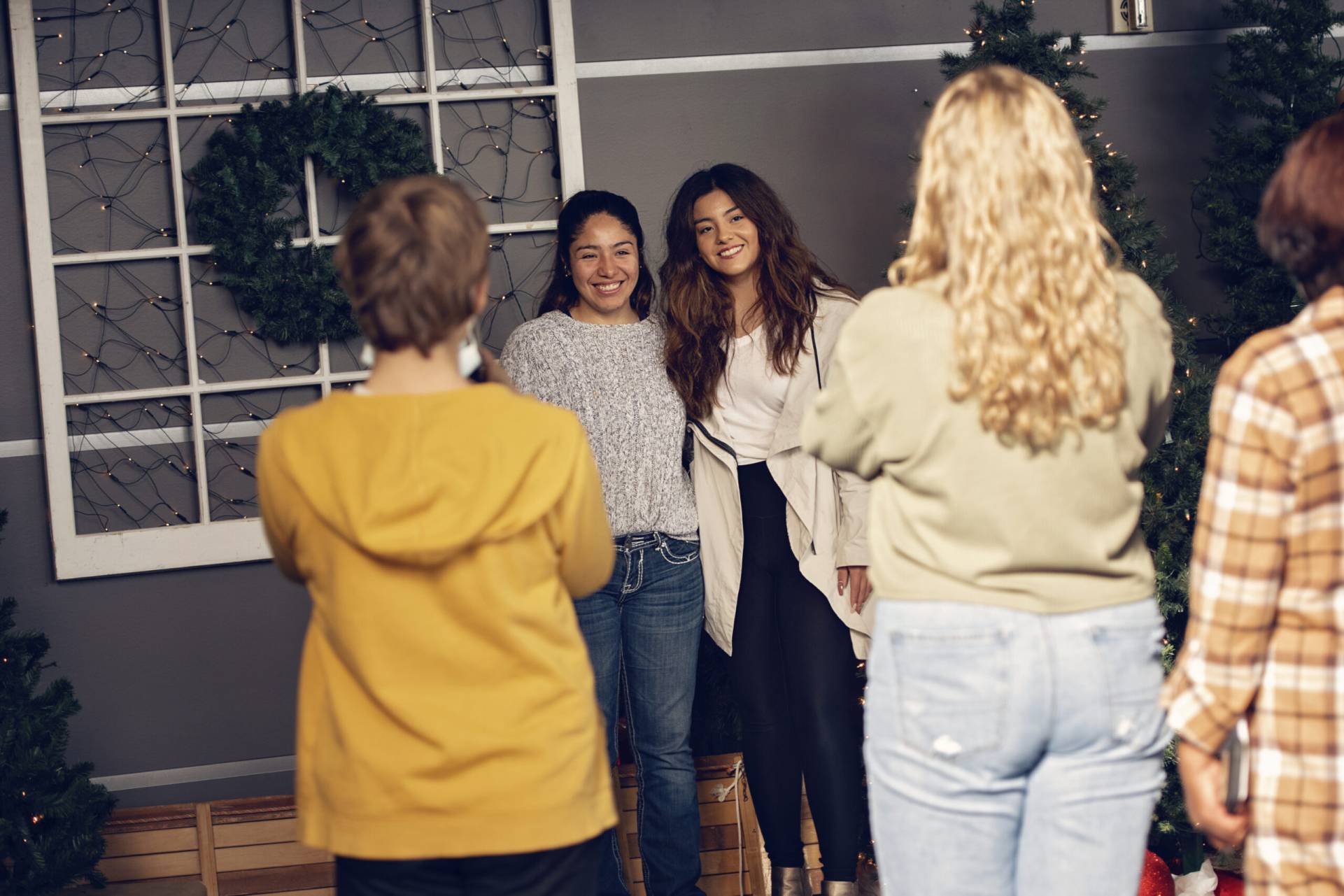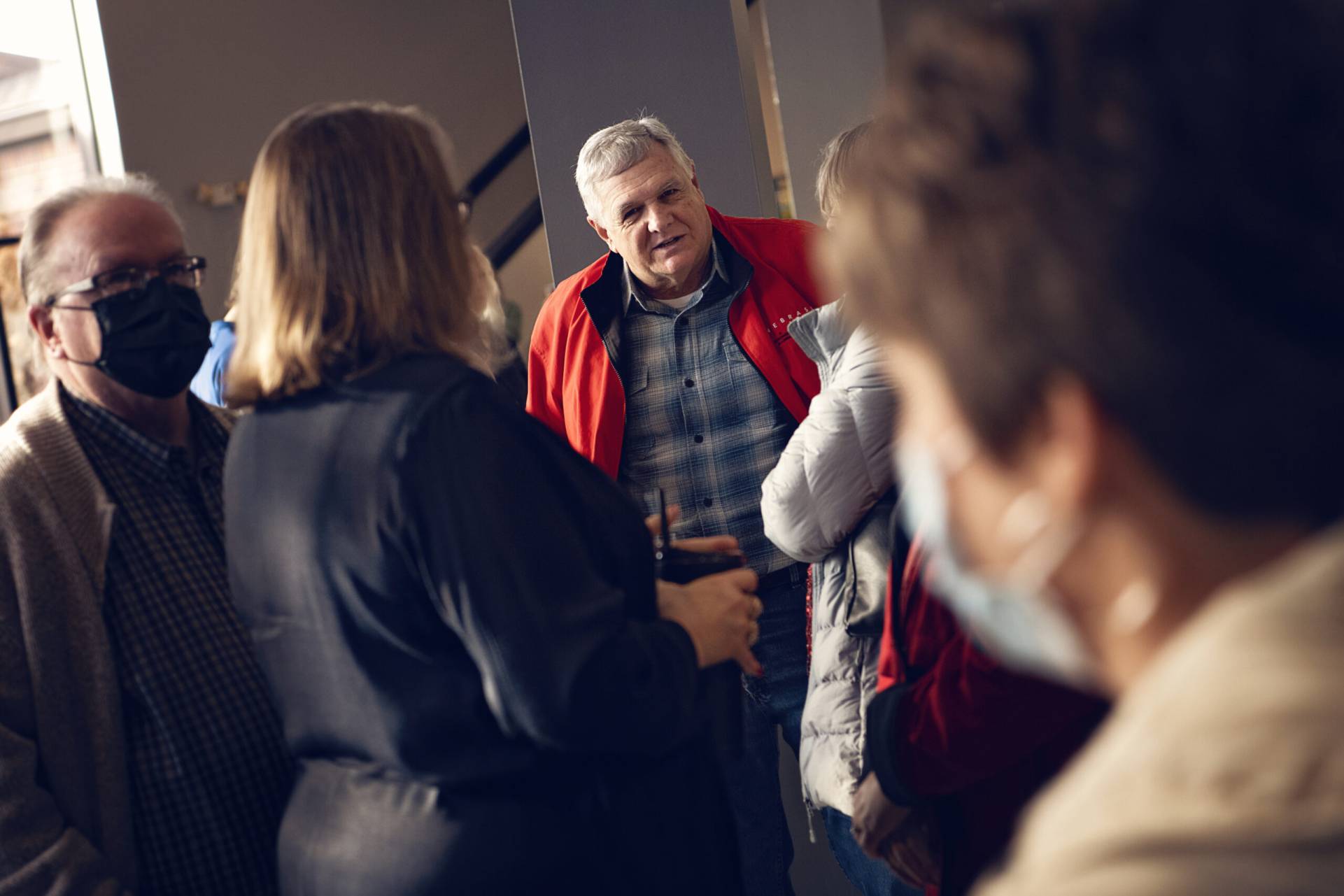 Christmas + New Year's Day
No services Christmas Day, December 25. January 1, we will have one service at 10:30. No Kids and Youth, and no nursery care.
Share Advent + Christmas Eve
Spread Christmas (and Advent) joy to your friends with these digital invites! There's plenty of free space to customize your story or reel with a message from YOU.
Simply choose the image or video that strikes your fancy, and click the download link below it.